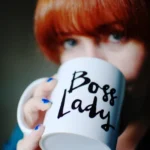 My name is Lisa and I'm 42 years old. When I grow up I'd love to be a special effects makeup artist, mostly working on turning people into zombies.
I love cats, there's been a feline friend (or two) around in my life for as long as I can remember. The majority of my artwork and content here at Koro Cinco Cats is cat themed and if you love those little guys too, then this is the place for you. 
Over the last four years I've knocked out a couple of kids and have mostly just been playing with them and having the time of my life! You may know me from my previous life at Prints Of Heart, which closed shortly after my first bundle of joy ripped himself out of me (that's a whole other post). Now the nippers are at school and nursery however, I'm back online selling my wares here and on Etsy and I'll be brutally honest here, trying not to have to go get a 'normal' job.
I hope you'll enjoy looking through my website, it all seems pretty daunting when you're not a 24 year old content marketer with a perfect Instagram feed. But hey, I'll do my best.  PS, if you love cats, have a dark sense of humour and like to shoot zombies then we should get along great 😉 
Some of my posts contain affiliate links and as an Amazon Associate I earn from qualifying purchases if you like my choices and go on to click and purchase.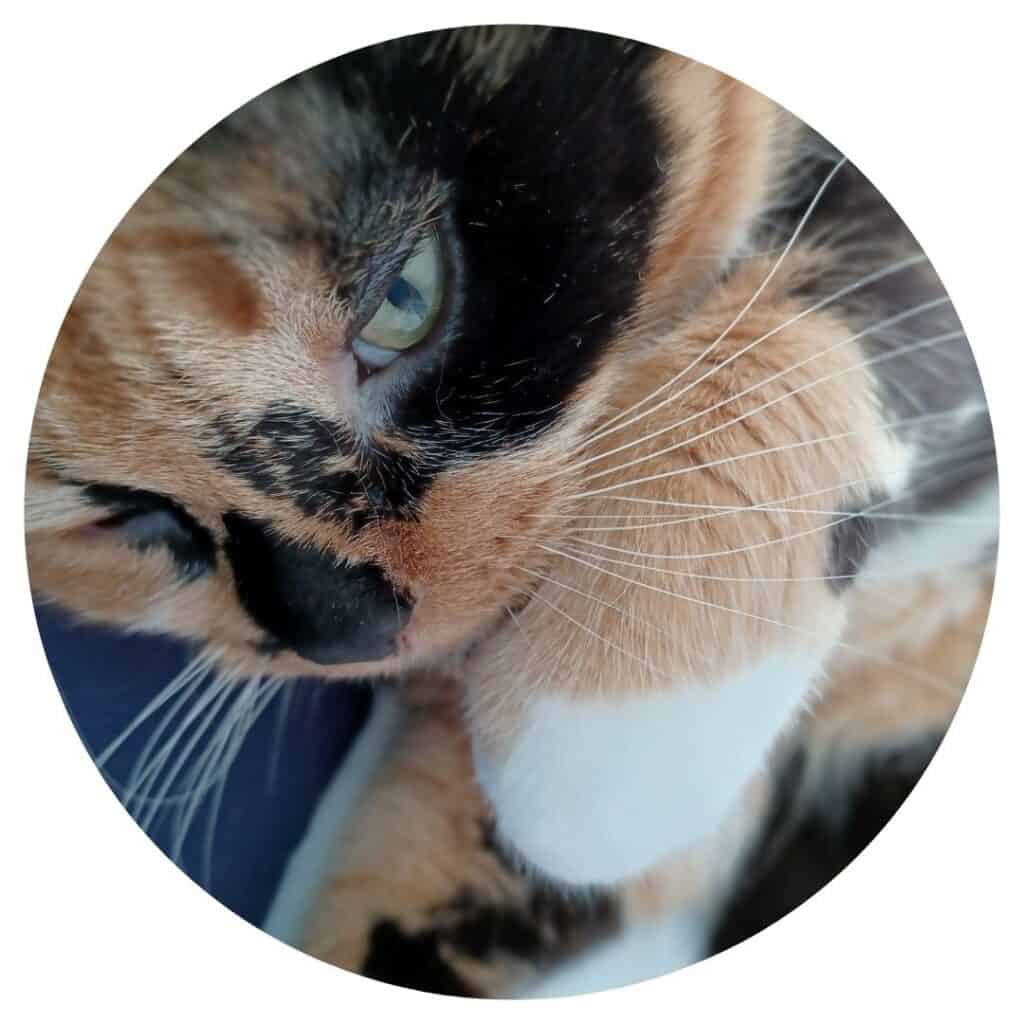 My Name is Una and I am 11 years old.
I am a beautifully soft furred tortoiseshell girl and I love playing ping-pong football, shouting at spiders and sunbathing in the windowsill.
Please take a look through my Mum's website as she's been working really hard to find all the coolest and fanciest cat themed goodies from around the web. She even draws cats too, so be sure to check those out in her Etsy store.