Scratchers and trees and posts, oh my!
Whether you're looking for a post for your new kitten, a scratcher to divert your cat's attention and stop them destroying your sofa or even wondering, just how big can cat trees get.
We've got you covered.
Welcome to scratchers and trees and posts, oh my!
It's important for cats to have somewhere to play, rest and take care of themselves and what better than a super cool piece of kit that take care of all of those needs.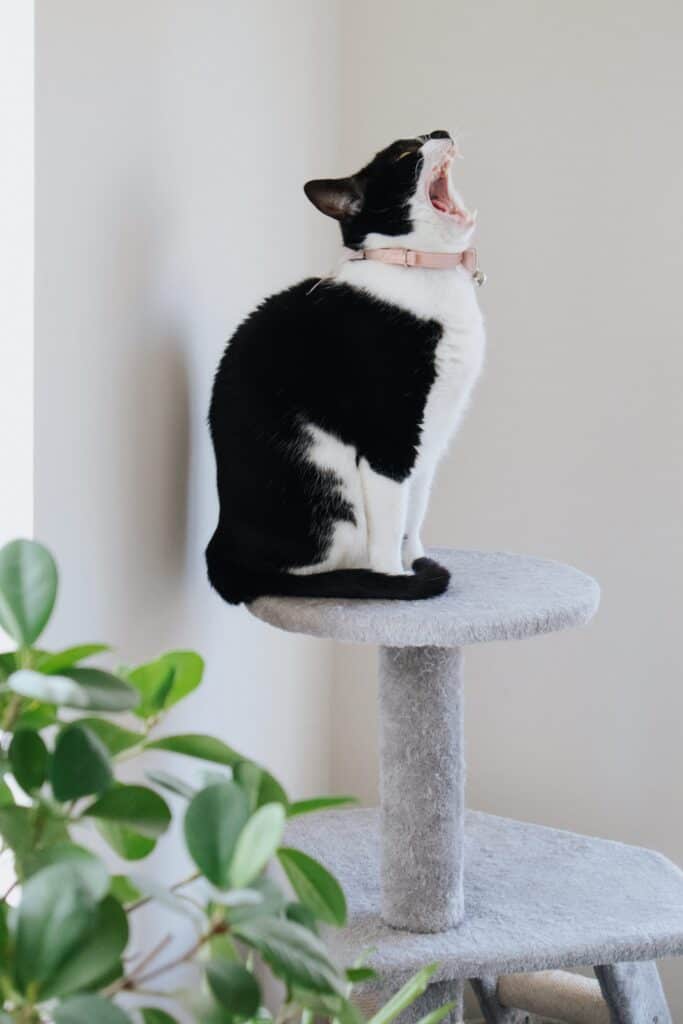 So get yourself comfy and take a look at some of the coolest scratchers, trees and posts we could find.
*This post contains affiliate links, which means that if you love the products I found as much as I do and go on to make a purchase, I may get a small percentage. 
Scratch posts for kittens
Click on the images to view more on each product.
Cat trees for older cats
Scratcher pads
Cat towers
Mega cat towers
Cat claw furniture protectors
Well there we go, I hope you've found something suitable for your cat here. There's a great selection of cat trees, scratchers and mini scratch posts for kittens, sure to suit cats of all ages and sizes.