During the colder months, even though our cats will be wearing their winter coats, they can still get the wrong side of nippy.
So we've amassed ten of the most affordable yet cosy and warm beds, pods and hideaways to help keep your cat warm.
*This post contains affiliate links, which means that if you love the products I found as much as I do and go on to make a purchase, I may get a small percentage. This is at no cost to you or the seller.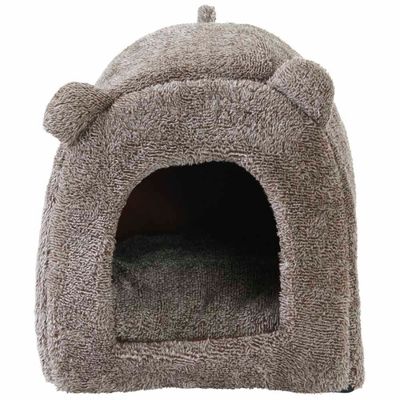 I'd actually like one of these fluffy cat beds for myself. I wonder if they make them in human sizes.
Aww how cool is this little den? Your cat is sure to feel safe and warm in this.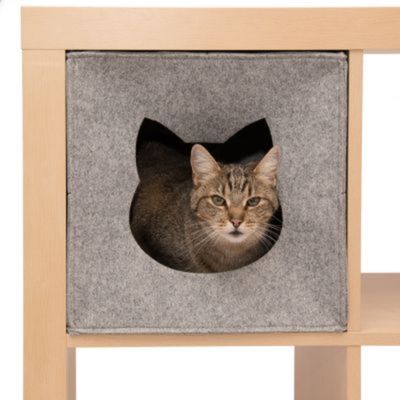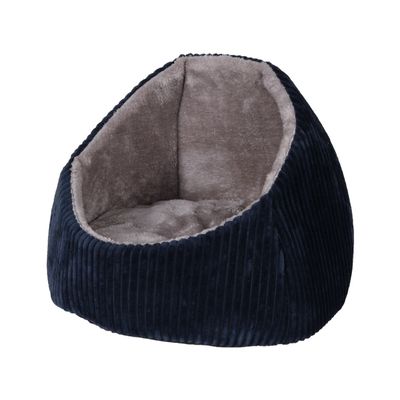 This is a great choice to keep your cat warm and comfortable. With a cushioned interior and cord finish, it's actually pretty fancy.
Well this guy sure looks comfy in his bed, doesn't he?
This cosy cat bed also comes with a toy inside.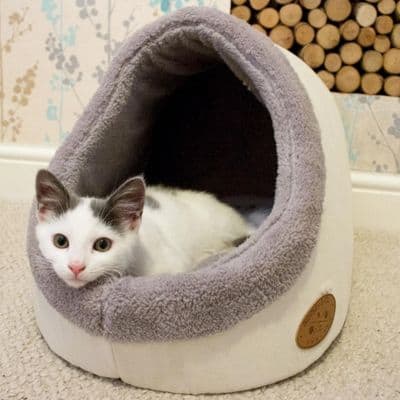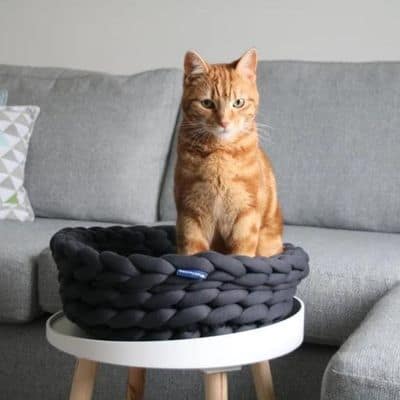 This Knitted bed is great because not only can it be a comfy walled nest, but it also lays flat so your cat can use it as a rug.
This soft and fluffy cat bed comes with a removable cushion.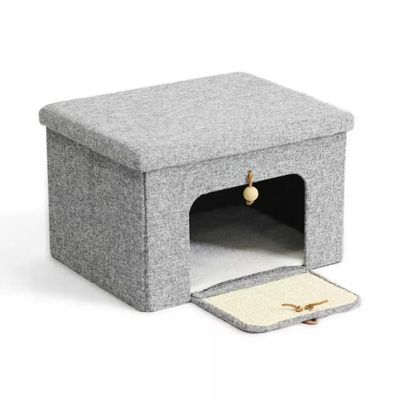 This box cat bed is pretty cool, right? It has a scratch pad on the front and the lid can be removed too!
These pods look so comfy. Your cat will feel safe and snuggly in this plush lined felt pod.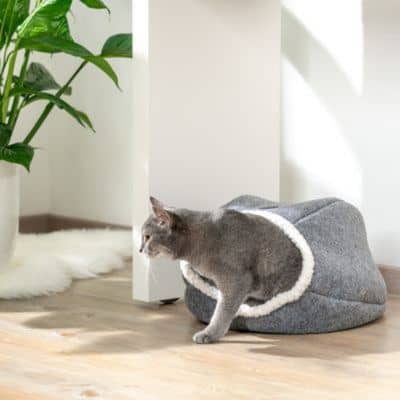 This little den is great for cats, giving them somewhere to hide themselves away and have a little snooze.
It can also be laid flat to be used a snuggly blanket.
This cube hideaway can convert into a fluffy bed, ideal for your sweet house tigers.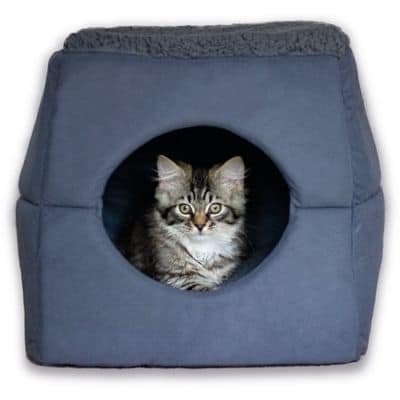 Other ways to keep your cat warm in winter
Check out our post below on how to keep your cat warm during winter months.