Cat themed stationery and office supplies, oh my.
We all love cat themed stationery and office supplies, right?
So I've been having a look around and found a few things you may like. Wanna see?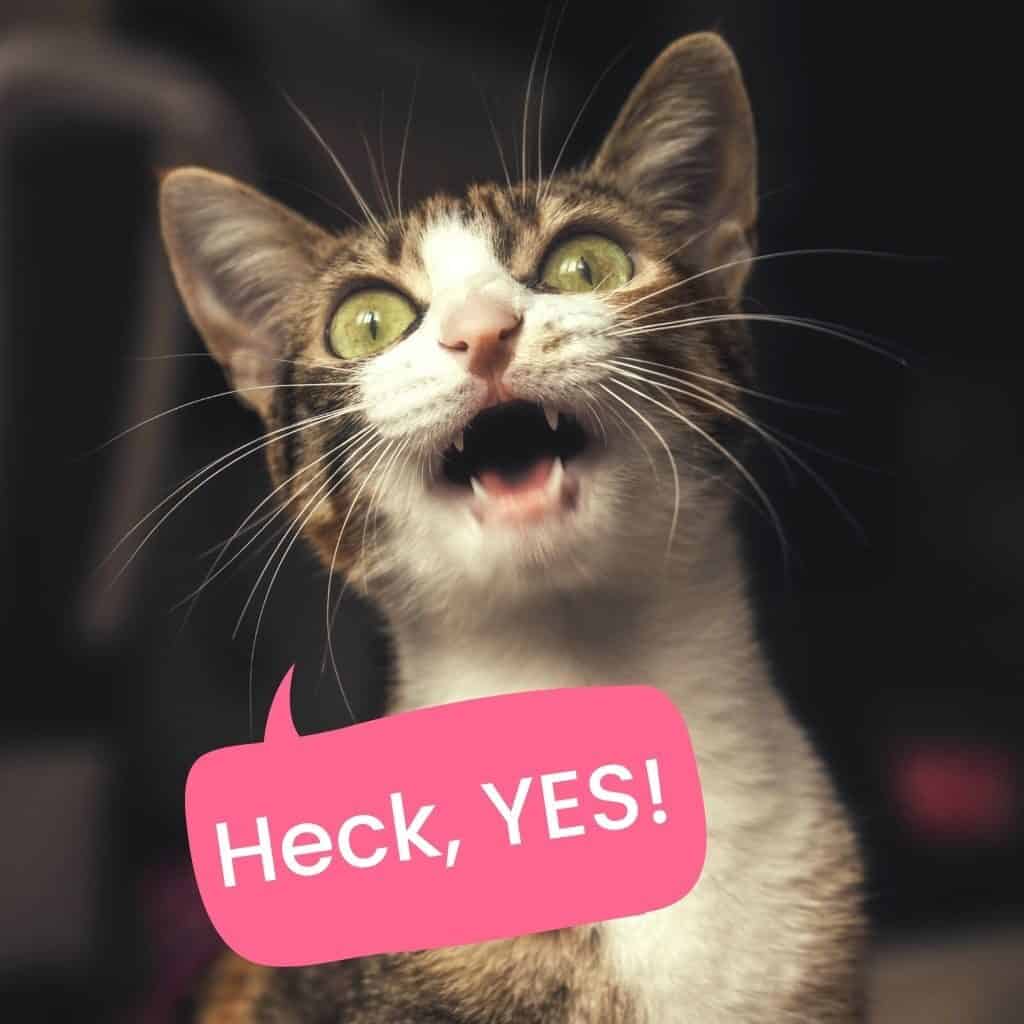 Take a gander if you're looking to update your home workspace, or perhaps you want to add a bit more personality at your office.
Pencil cases
Pen organisers
Cute cat stickers
Mousemats
Notecards
Sticky note holders
Desktop wrist support mat
Cat pens
Desk chair cushion
*This post contains affiliate links, which means that if you love the products I found as much as I do and go on to make a purchase, I may get a small percentage. 
I really love the illustrations on this pencil case, I'd have great fun organising my millions of pens!
Oooh hey, if you'd like to make your own cat themed stationery then check out this notepad DIY post here.
I really struggle with my wrist when I've been working at my computer for too long. But how cute is this sweet cat telling us 'It's a purrfect day'. It also has a memory foam wrist rest support.
No stationery collection is complete without a set of pens and oh meow! How cute are these? There's a few different cat colours in there too so I'm sure you can recognise your feline friend.
This cat paw cushion, I just love. It's really important that you're comfy when you're working and this will ensure you're both comfortable and stylish!
So there we go, lots of cool cat themed stationery and office supplies to choose from. Which was your favourite?