Cats I'm loving this month April
Cats are cute, funny, magical, (mostly) friendly and just generally amazing aren't they?
I love collecting cat themed items and finding cool new cats to follow online. If you're here then I'm guessing you do too, right?
So here's a few cats I'm loving this month
Over on Instagram I'm absolutely in love with so many cat accounts, here's a couple of my faves 😻
I'm particularly in love with my cat pen holders. If you'd like to make your own you can find out how here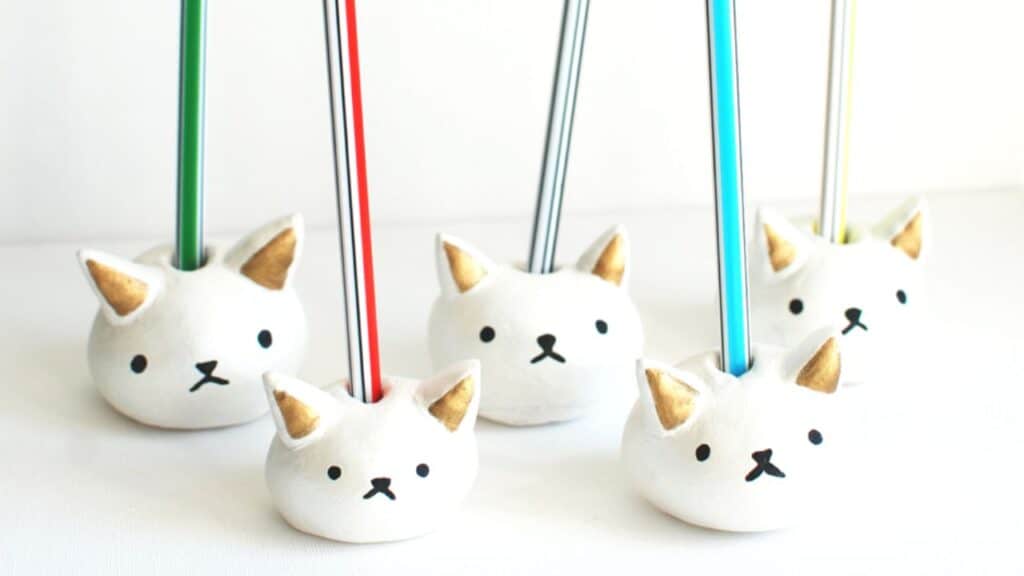 I stumbled upon this supremely talented lady, Ann Wood, when I was looking for a memorial sewing project.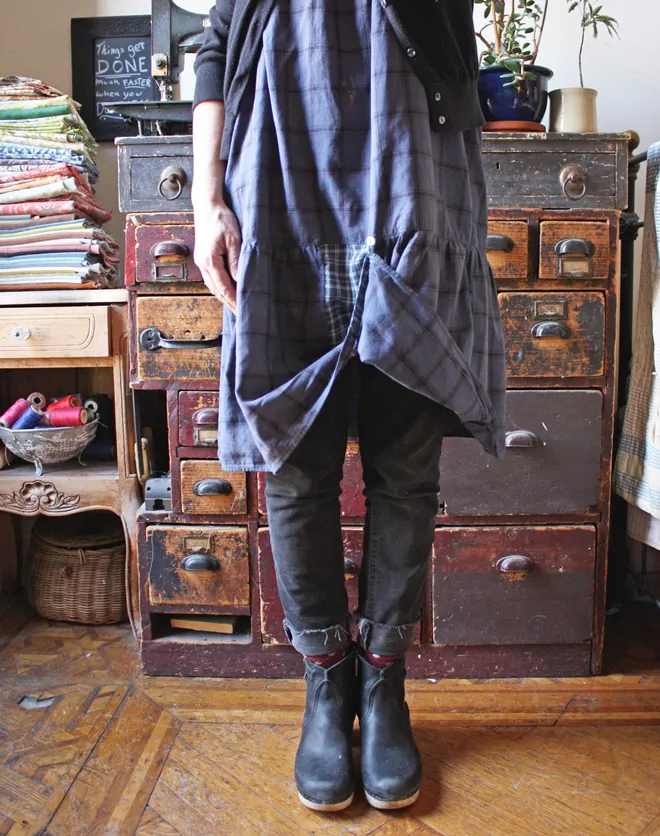 Please go and take a look at her website here, I promise you will not be disappointed. You may want to get yourself comfy as there's just so much good stuff to browse through.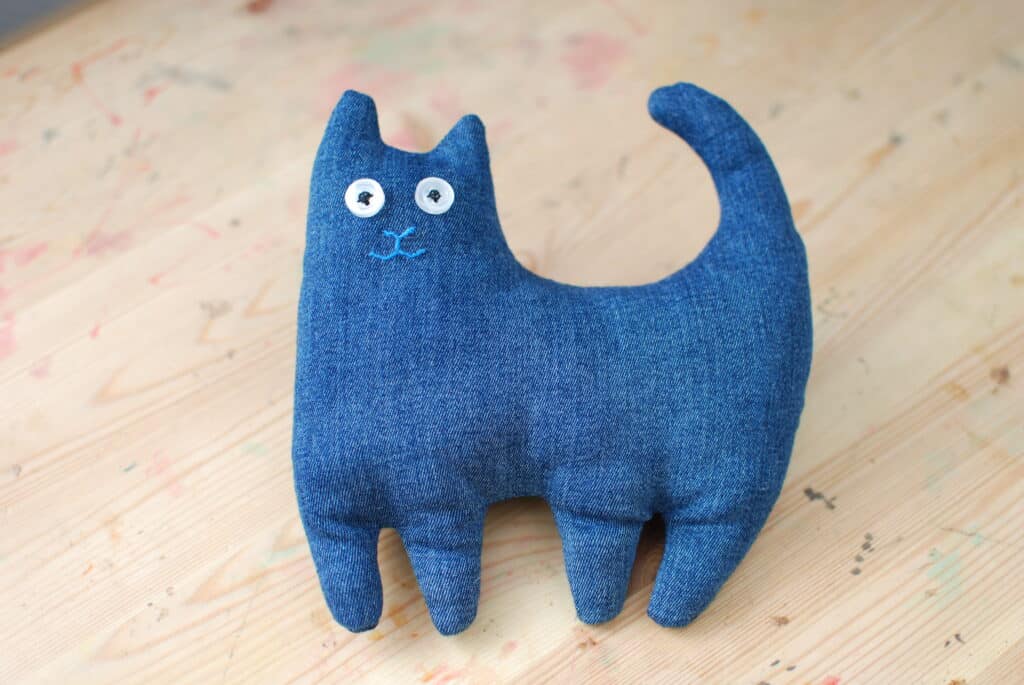 Ann has a wealth of projects on her website and I made this cute cat for my son using one of her templates. You can find it here and make your own happy cat too. Take a look at some of her other cats 😻.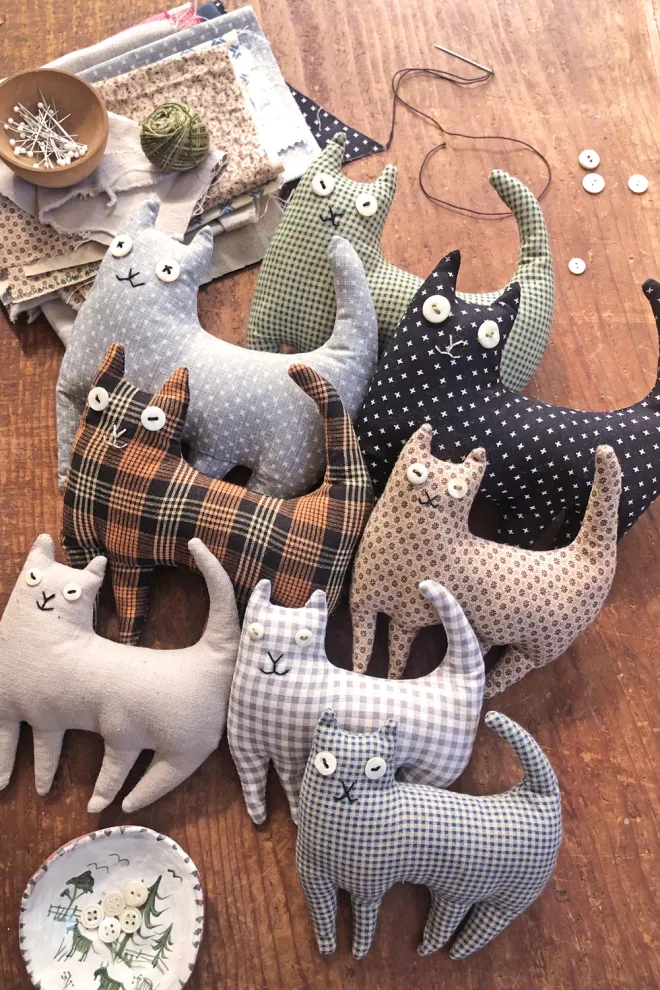 Next up in cats I'm loving this month is this teal sleeping pottery cat. I found this in the charity shop around the corner from our house. My favourite colour is teal and my favourite things are cats and sleeping so obviously I had to buy it.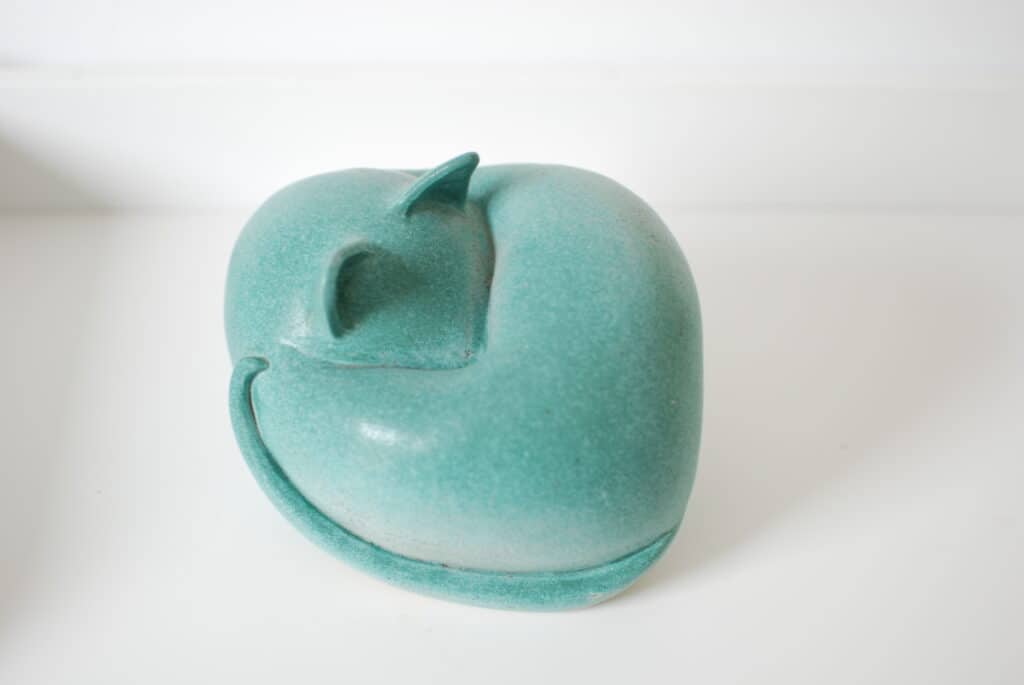 Another cat I am 100% adoring is my sweet, sweet Una. It's her birthday next month and she'll be turning 12.
I think she still looks like a kitten most days, wish I knew her secret. I'm thinking about having a mini party for her this year as she's now into her 60's.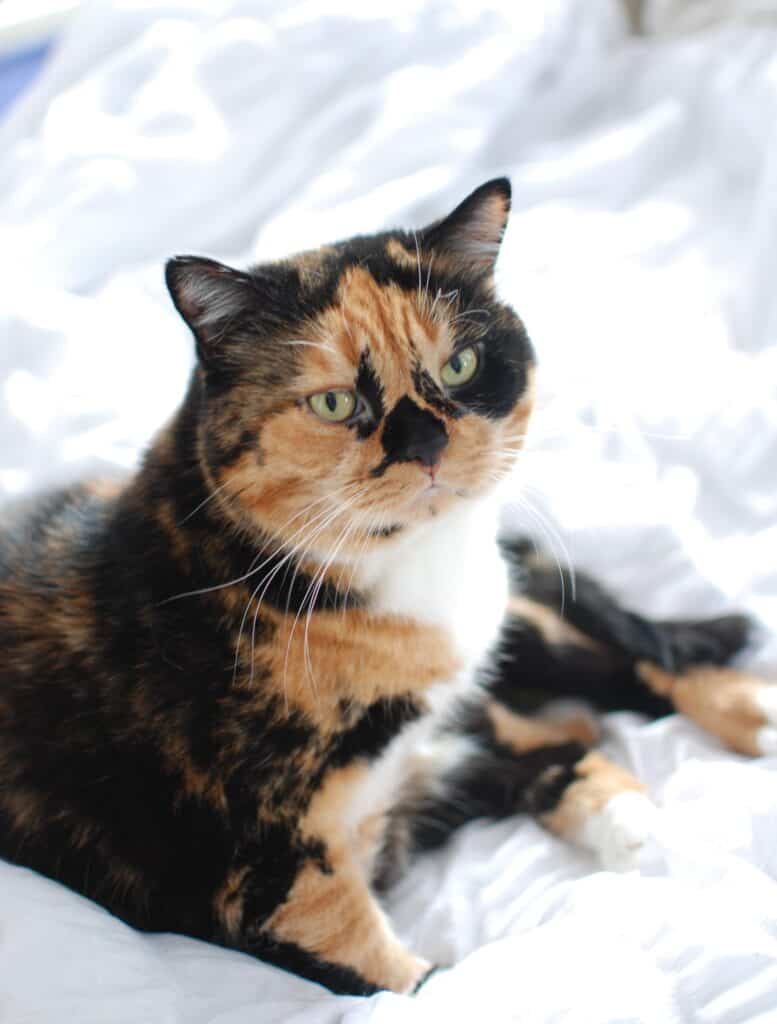 Well there we have it, my favourite cat themed items from the last month. What/who have you fallen in love with this month? Please share in the comments.
Want some cat printables?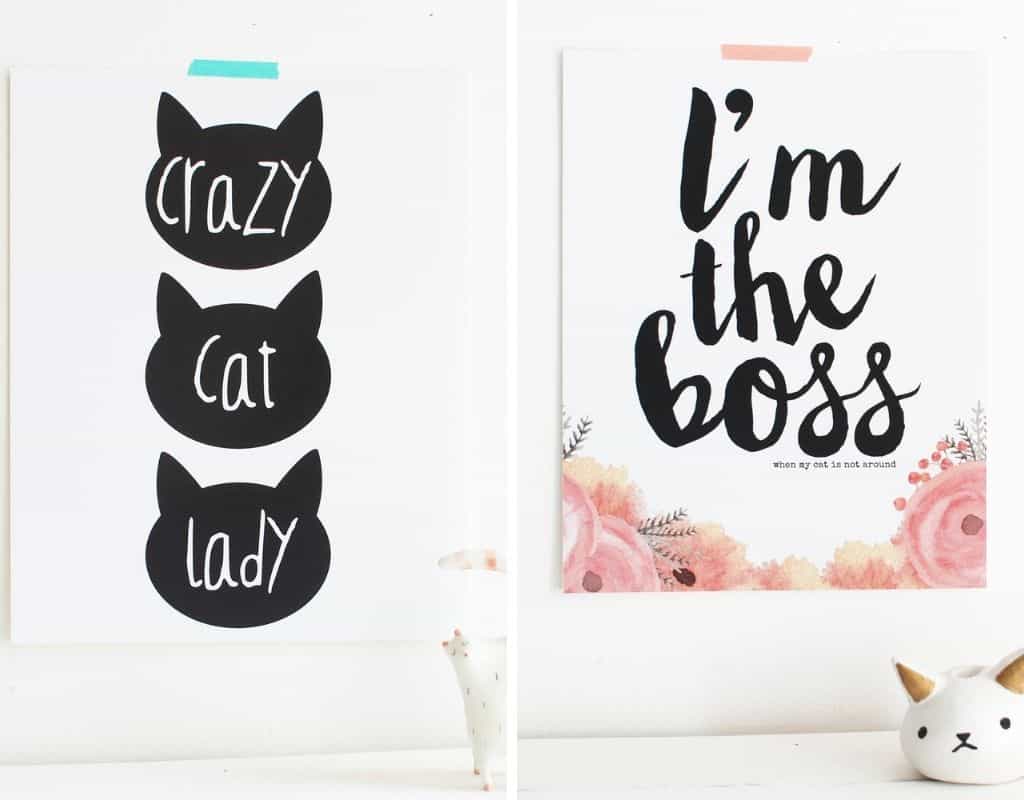 [arrow_forms id='356′]