Cats I'm loving this month June 2022
So this month my son turned three and let me tell you, the three year sleep regression thing is no fuppin' joke. I didn't have any of this with my eldest so it's all been a bit of a shock.
But of course, as always I've been looking at cats and finding lots of new goodies for us to enjoy!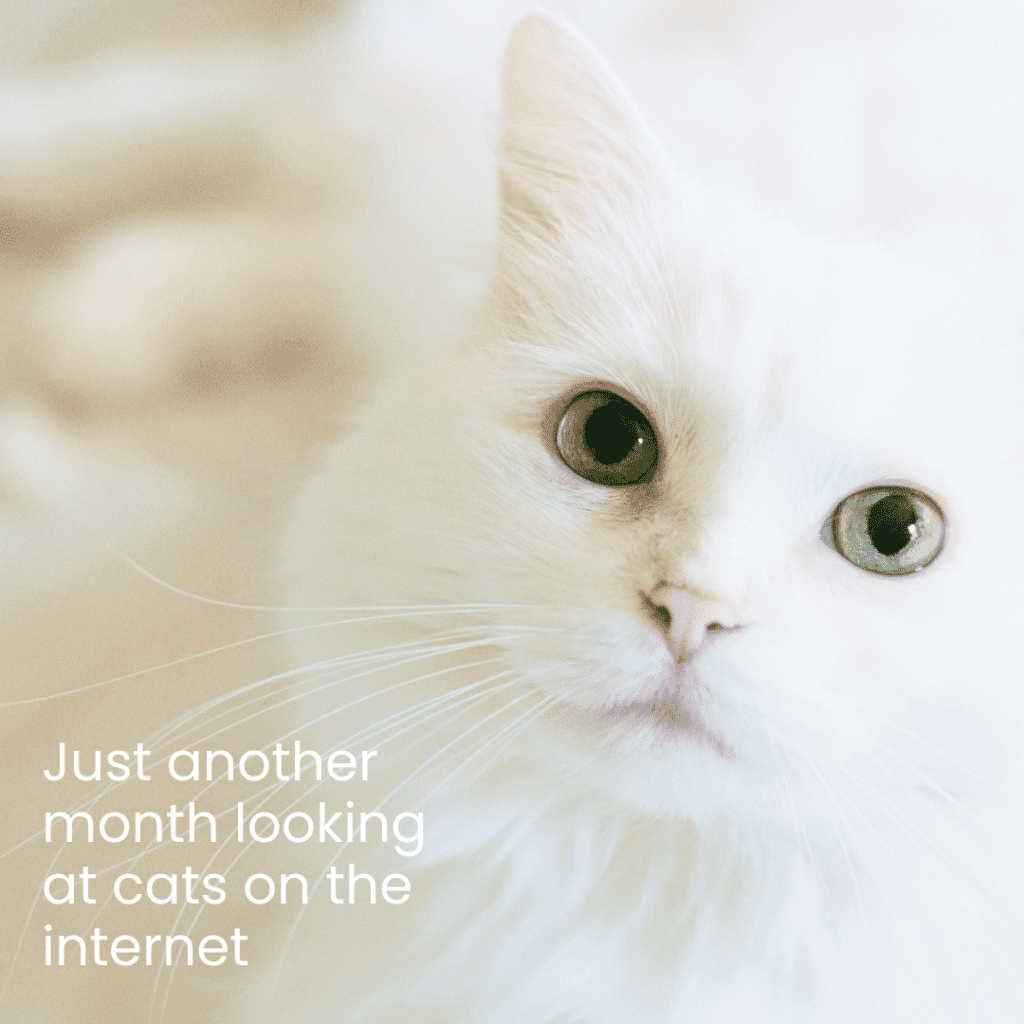 Kitty Love – An Homage To Cats
I noticed this documentary had come on my Netflix a little while ago and me and the boys have been enjoying watching it.
I gotta say I'm really starstruck with all these celebrity cats.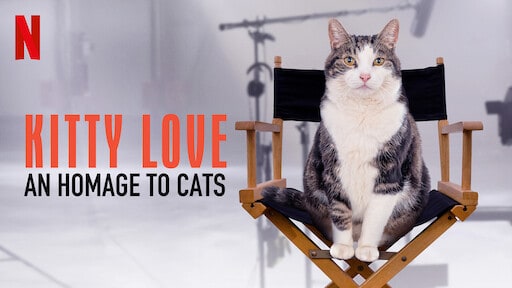 Cats I'm loving on Instagram
Woolcat Uk
I've been following this lovely lady for a while now and I'm just blown away by her ability to immortalise a cat in felt form.
Georgina works from her garden studio to create her selection of custom cats (and sometimes other furry friends, too).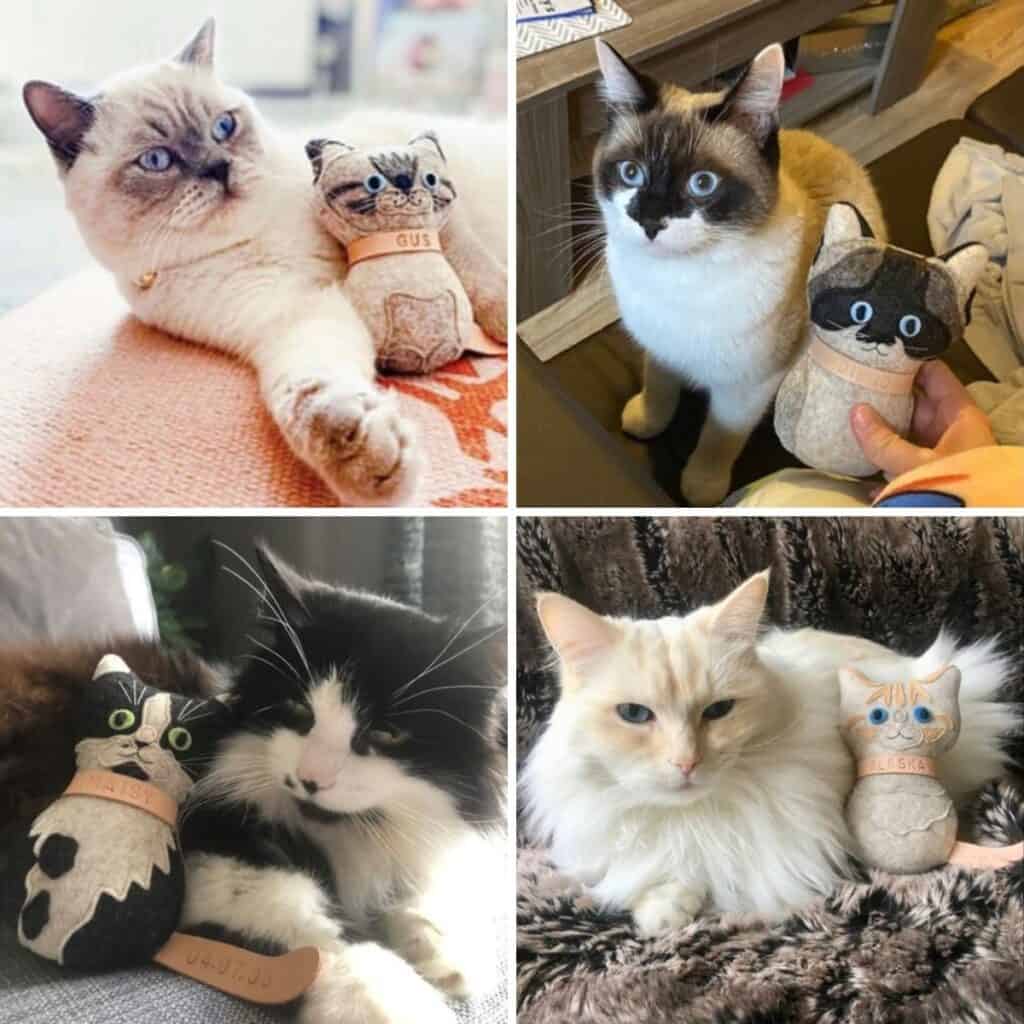 You can also choose from other products such as custom watercolour paintings of your pet, greetings cards, cat Christmas tree toppers (😻), keyrings and much more! So go on, treat yourself or your fave cat lover!
Cat crafts I'm loving
If you've been here before you'll know that my very own sweet cat Una had her birthday this month. I made her these salt dough cat paws to hang her birthday sign this year. I really enjoyed making these and I think I'm going to try and make them into some sort of Christmas ornament this year too.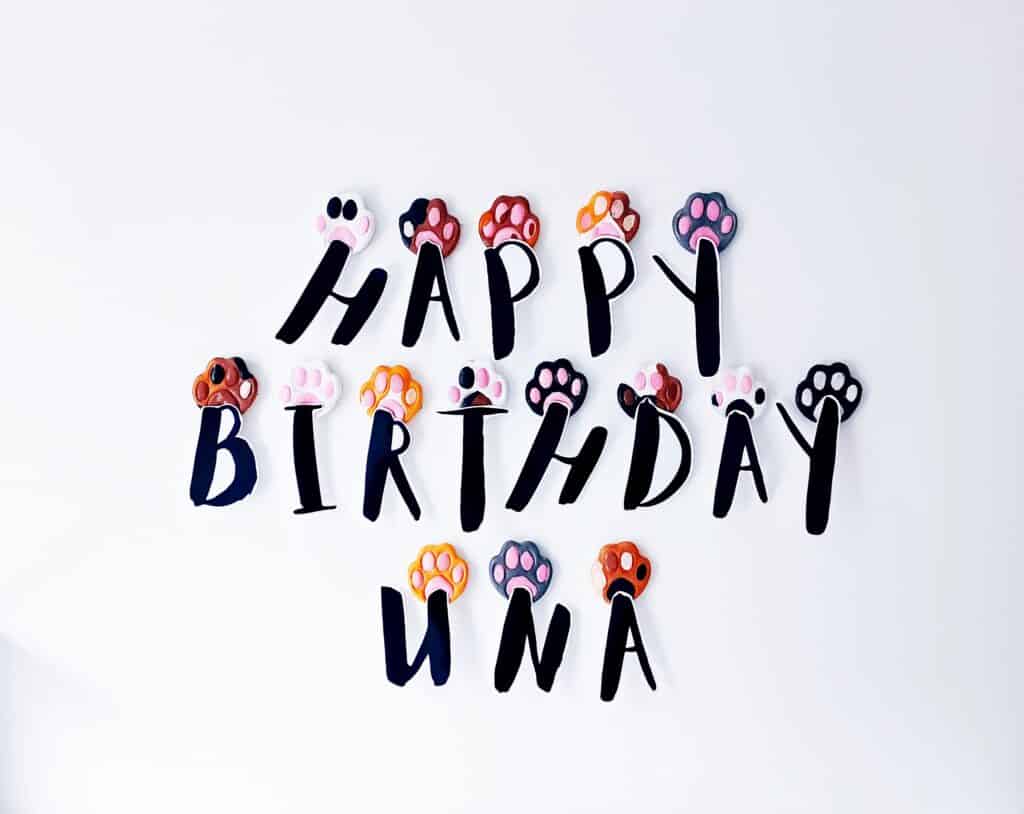 And that's a small section of cats I've been loving this month! Honestly if I put everything I found in here this post would be about 4 hours long! 😹
Let us know if you've found any interesting new cat accounts or amazing little homeware cat items.
Until next month…..