What to get a cat for their birthday
So it's my cat's birthday next month and she'll be turning 12! I thought I'd make it a bit special this year as we usually just get her a tin of her favourite biscuits. But then I got to thinking…
What do you get a cat for their birthday?
I've been searching on Etsy recently and found some pretty amazing items. A couple of which she will be getting for her special day but I won't say what yet as I don't want to spoil the surprise.
I'll make a birthday post for Una next month so you can see how much fun she's gonna have 😻
Right then, let's take a look at some ideas for what presents cats will like.
*This post contains affiliate links, which means that if you love the products I found as much as I do and go on to make a purchase, I may get a small percentage.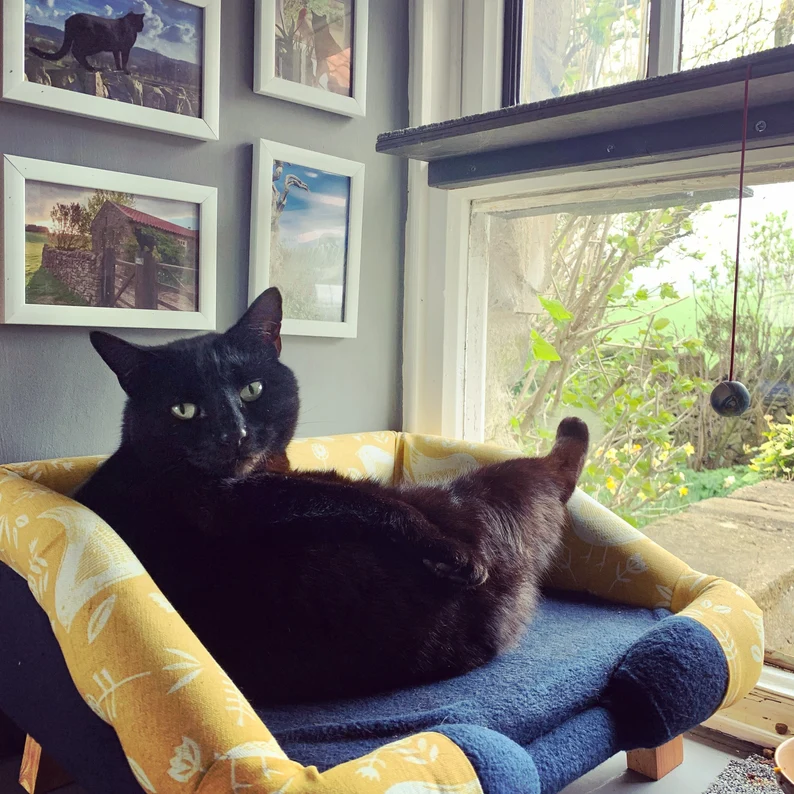 Cat sofa bed
This luxurious bed is from QuirkyCatBeds and you can find it here.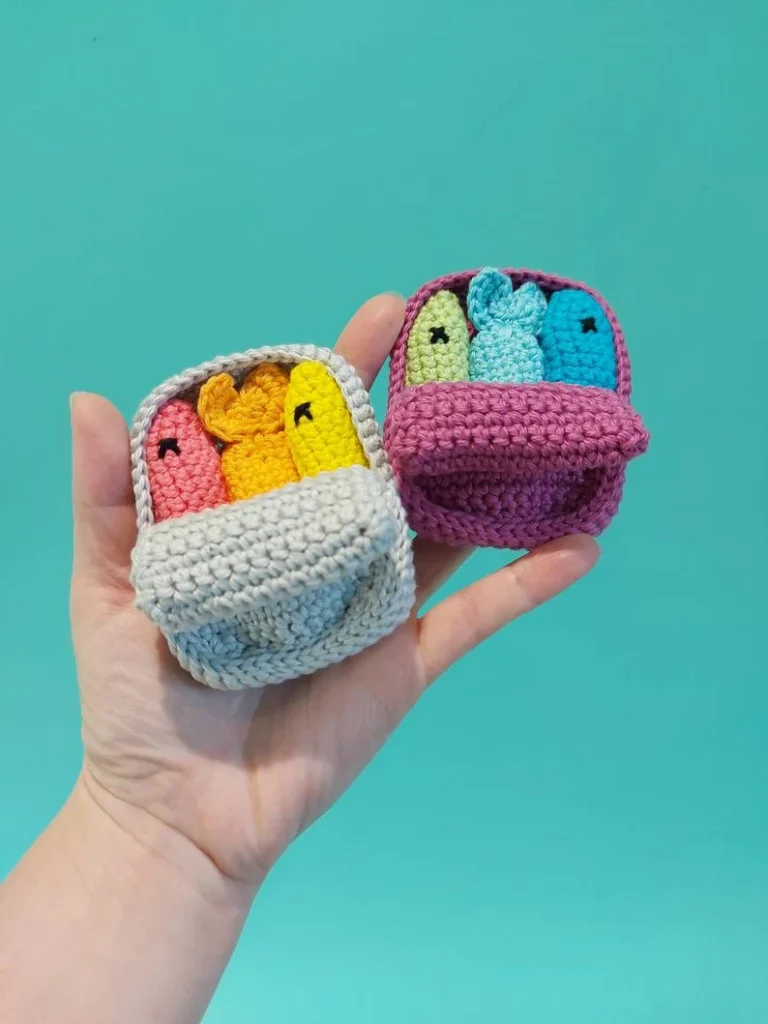 Crochet sardine cat toy
These cat friendly fishy toys are by OrdinaryOctopus and you can find them here.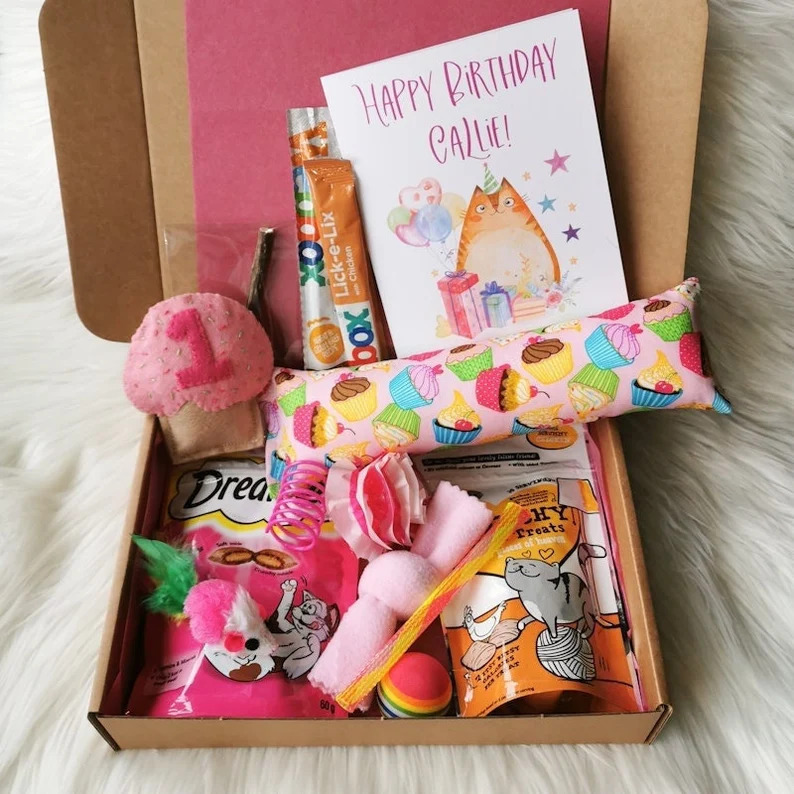 Personalised cat birthday gift box
This fantastic selection is by KittyCreativeCompany and you can find it here.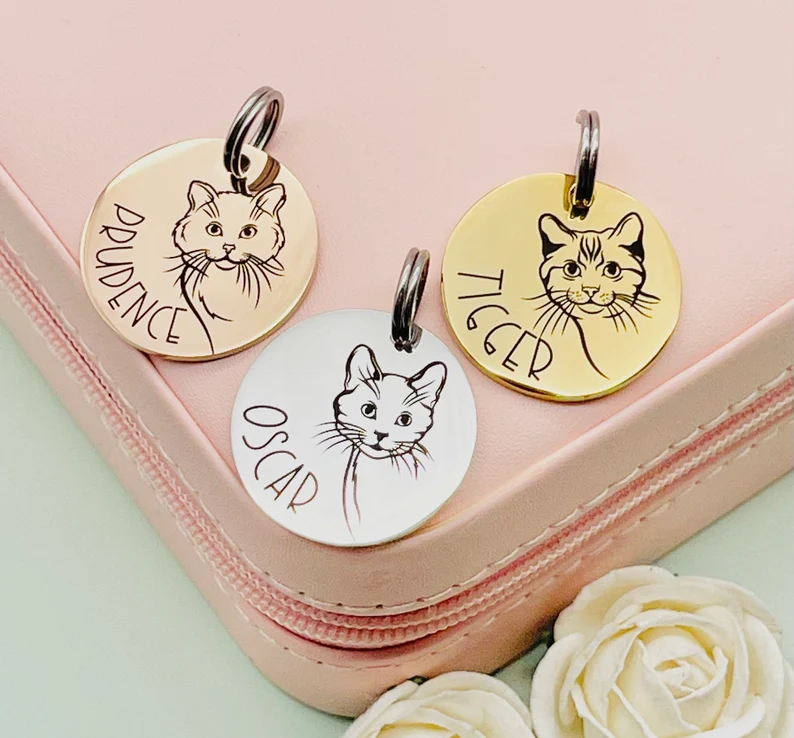 Personalised cat ID tag
These top shelf tags are by MAKEITPERSONALENGRAV and you can find them here.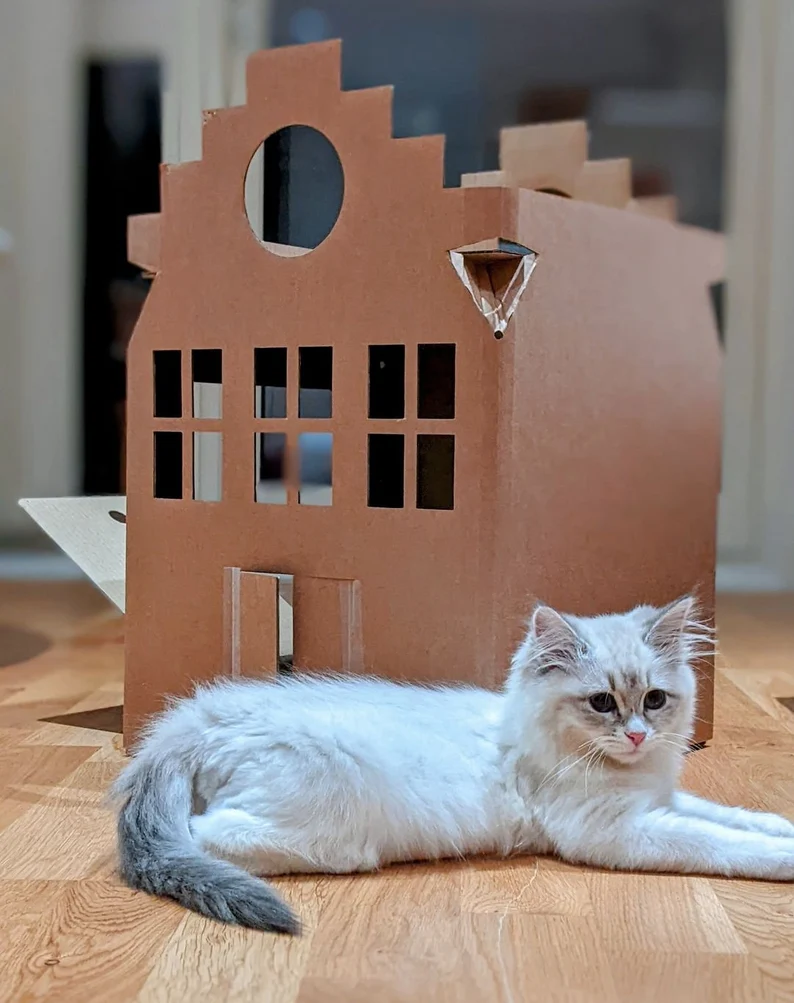 Cardboard cat castle
This super cool cat castle is from RepublicofCats and you can find it here.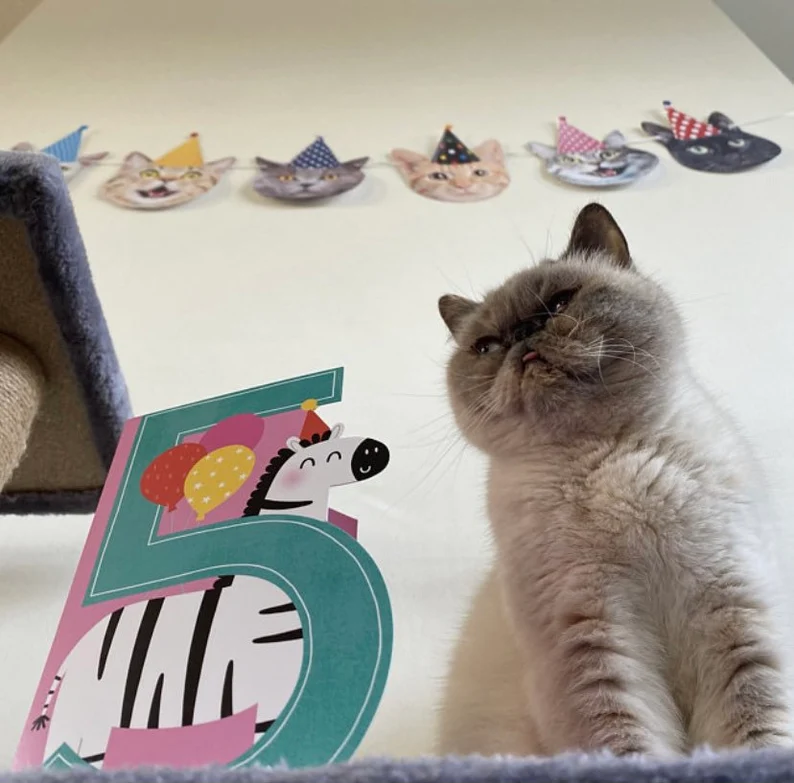 Cat bunting
This cat face bunting is by PartyRacoon and can be found here.
I do hope you've found something that your cat will like here. Honestly I'm so excited for Una's birthday, even more so than my son's who also has his birthday next month 😹
Take a look at the birthday banner I made for Una and how to make it here.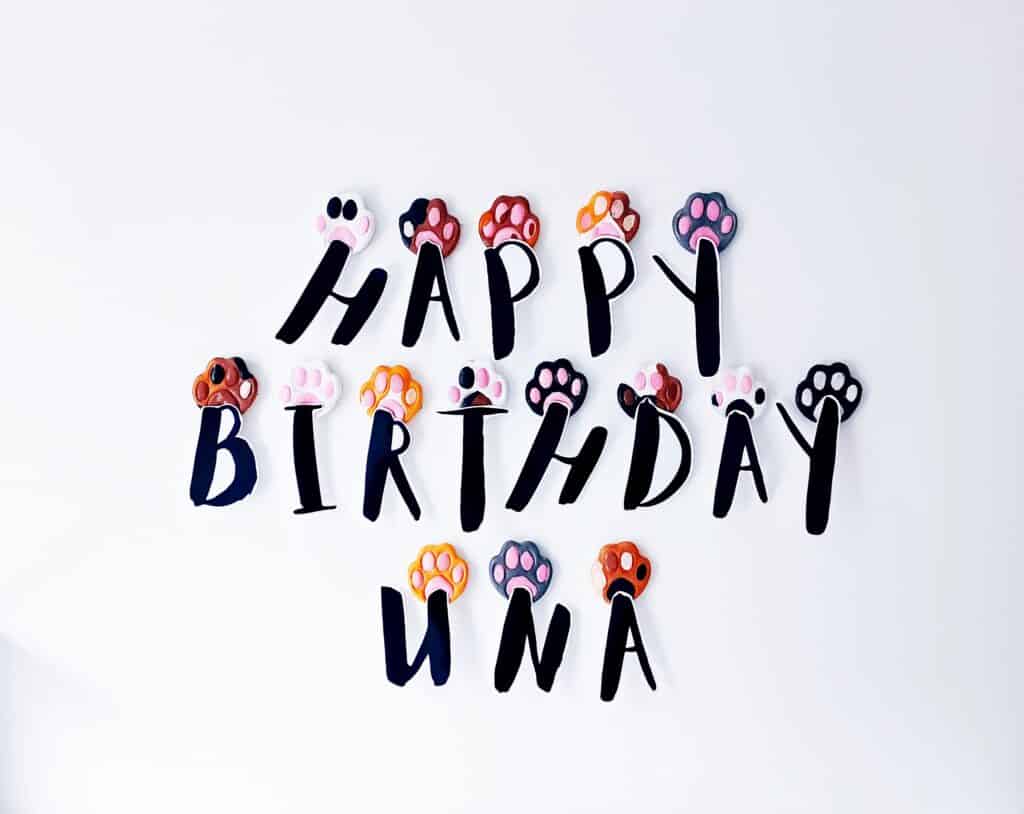 Want some free cat printables? Whack your email in the box and you'll get a special treat.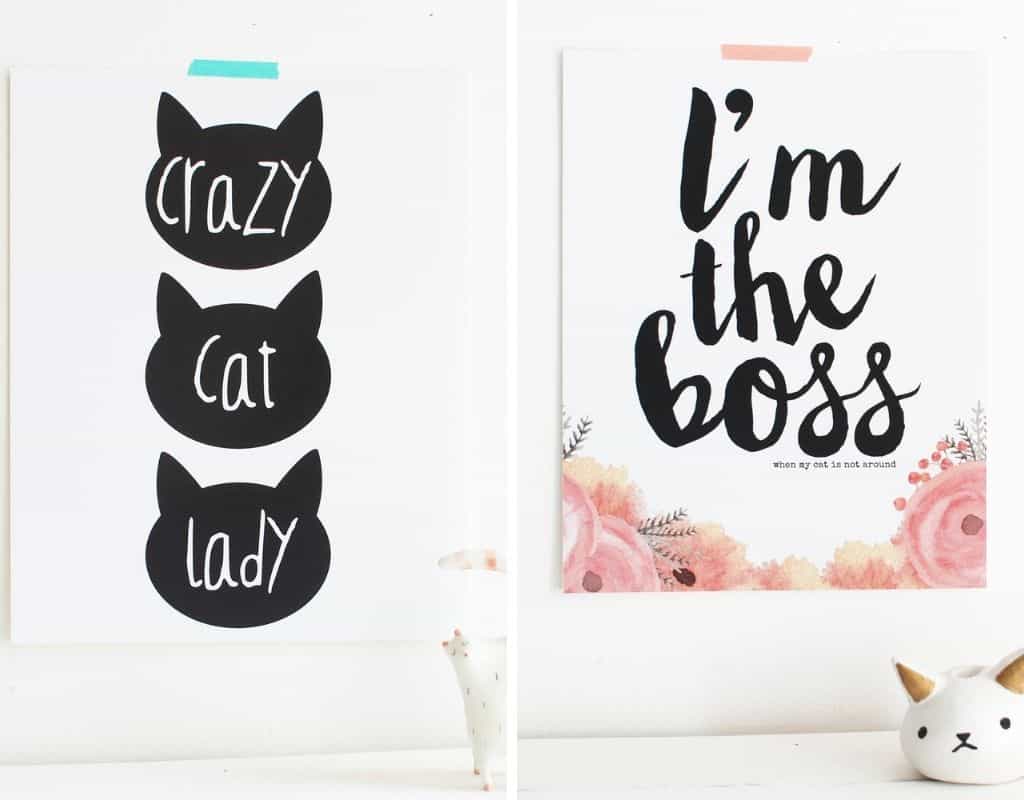 [arrow_forms id='356′]