I'd like to introduce you to my first ever children's story. It's a cat themed Christmas book all about a sweet little cat named Geoff.
Geoff and the Christmas trees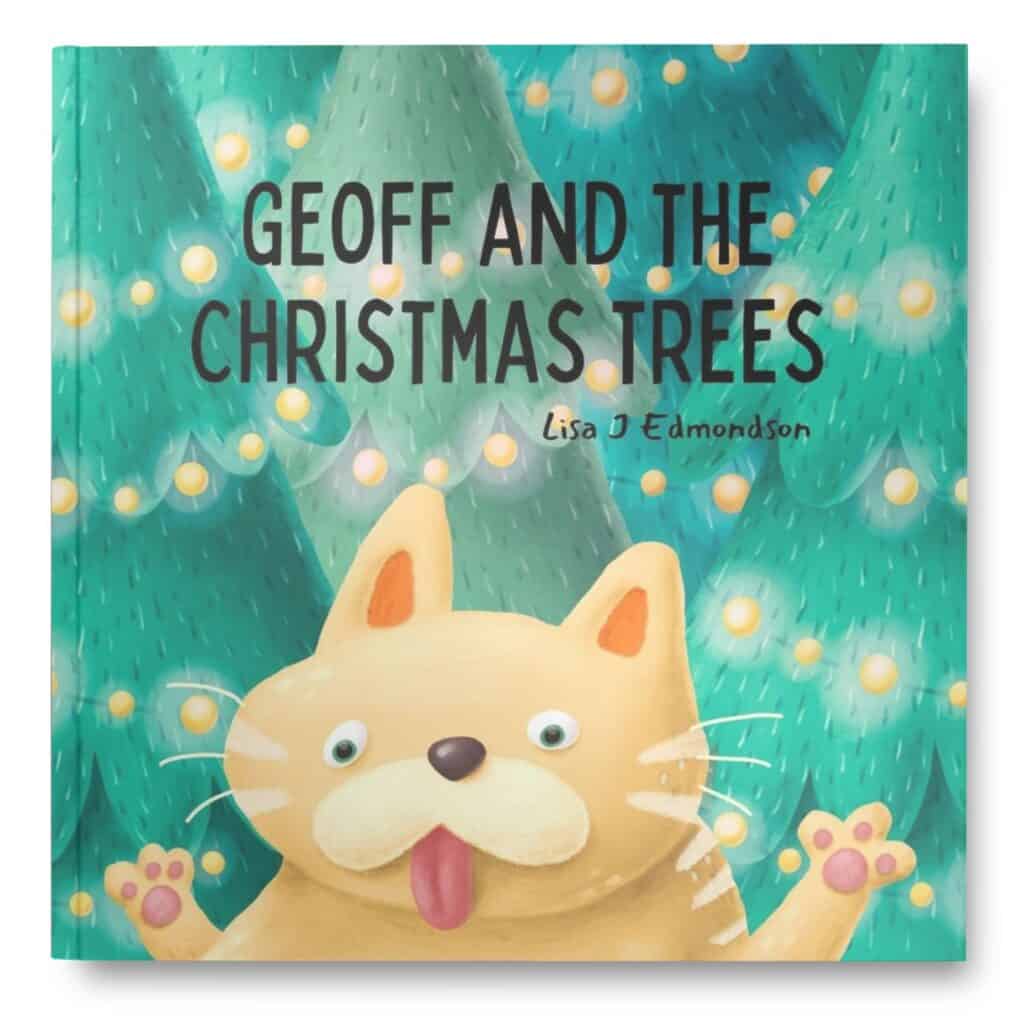 Geoff is happily admiring the snow through his window one Christmas night when he notices something looks different.
Something is missing, a lot of somethings are missing.
All the Christmas trees have disappeared!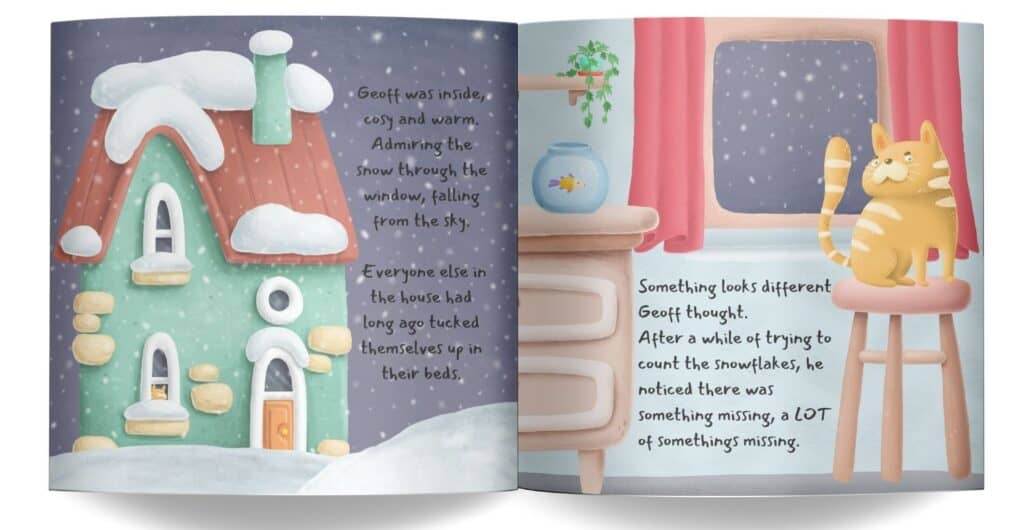 Out Geoff goes to investigate and find out just what's happened to all the trees.
Will he get them back, who took them and will the humans notice? You can find the answers and more in the book 'Geoff and the Christmas trees'.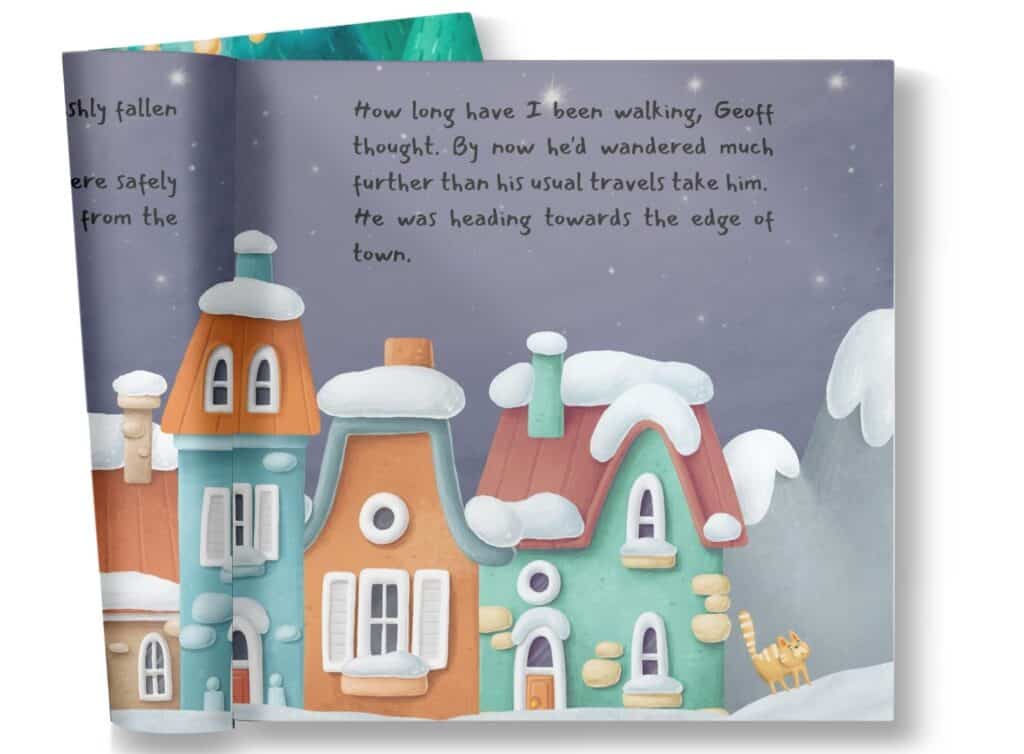 My boys are three and five right now and they absolutely loved the story and finding out what Geoff does to bring those Christmas trees back home.
I do hope you love it as much as we do. And those of you with a keen eye will notice that Geoff the cat is based on our much missed Mr. Geoff Tipps. Although Geoff was an indoor cat, he enjoyed adventuring around the house and absolutely loved watching movement through the windows.
And yes, he loved Christmas trees, too. 😻🎄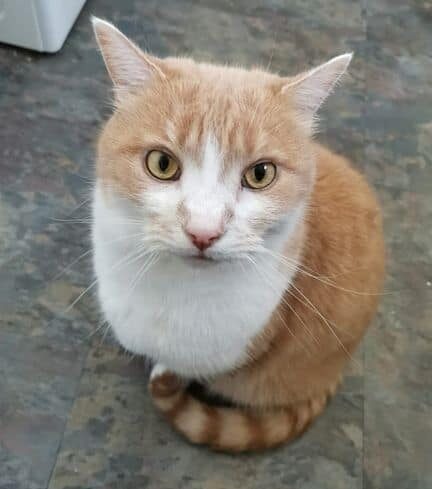 You can find Geoff's book on Amazon.
Enjoy X