10 Gift ideas for a Calico cat lover
If you're wondering what to get a person who loves calico cats then look no further, we've got you covered!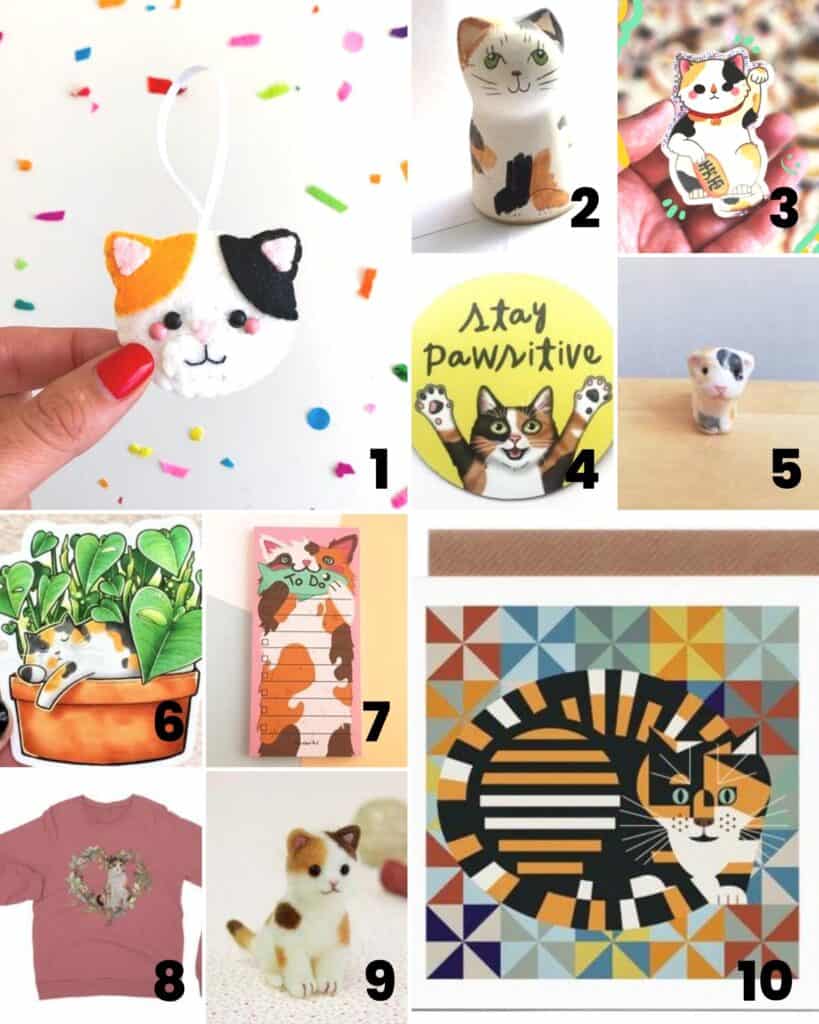 From notepads and stickers to ornaments and even a candle snuffer. I'm pretty sure you can find some great gift ideas for that cat lover in your life.
*This post contains affiliate links, which means that if you love the products I found as much as I do and go on to make a purchase, I may get a small percentage. 
So what is a calico cat?
Calico cats are typically characterised by their fur. For a long time I actually thought it was a breed of cat, but I learned that pretty much any breed can have the calico colouring. And that's what it is that makes a calico a calico, the colouring.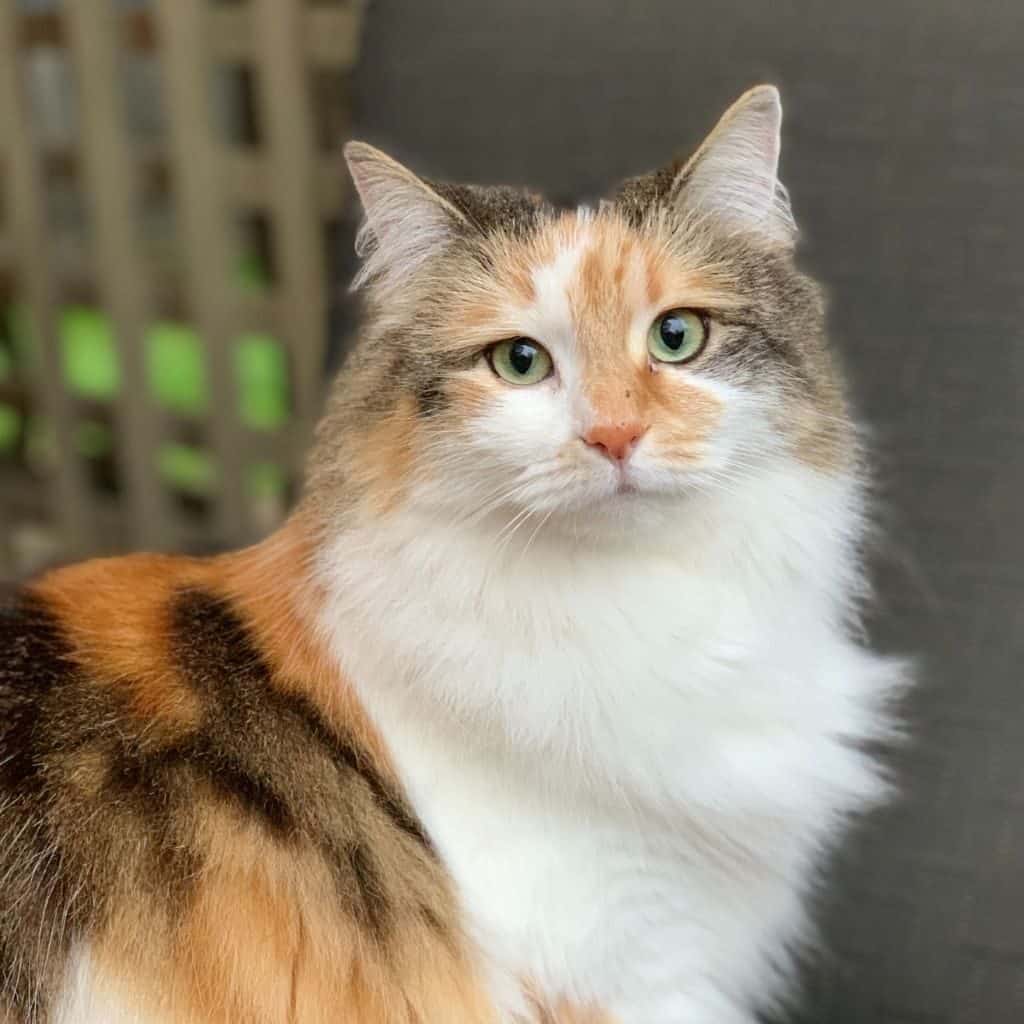 It's 25-75% white which blocks of two other colours, most commonly orange and black. There are other colour variations too but these are less frequent. Other colours could be grey tones or creams, red and even bluish shades.
Oh, and another fun fact about Calicoes is that they are nearly always girls!
Want some free cat printables? Whack your email in the box and you'll get a special treat.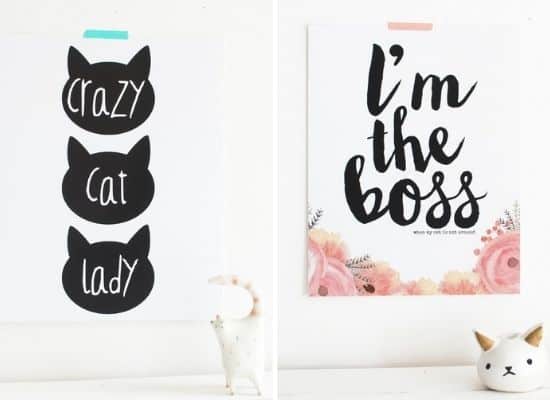 Want some more examples of calico cats 😻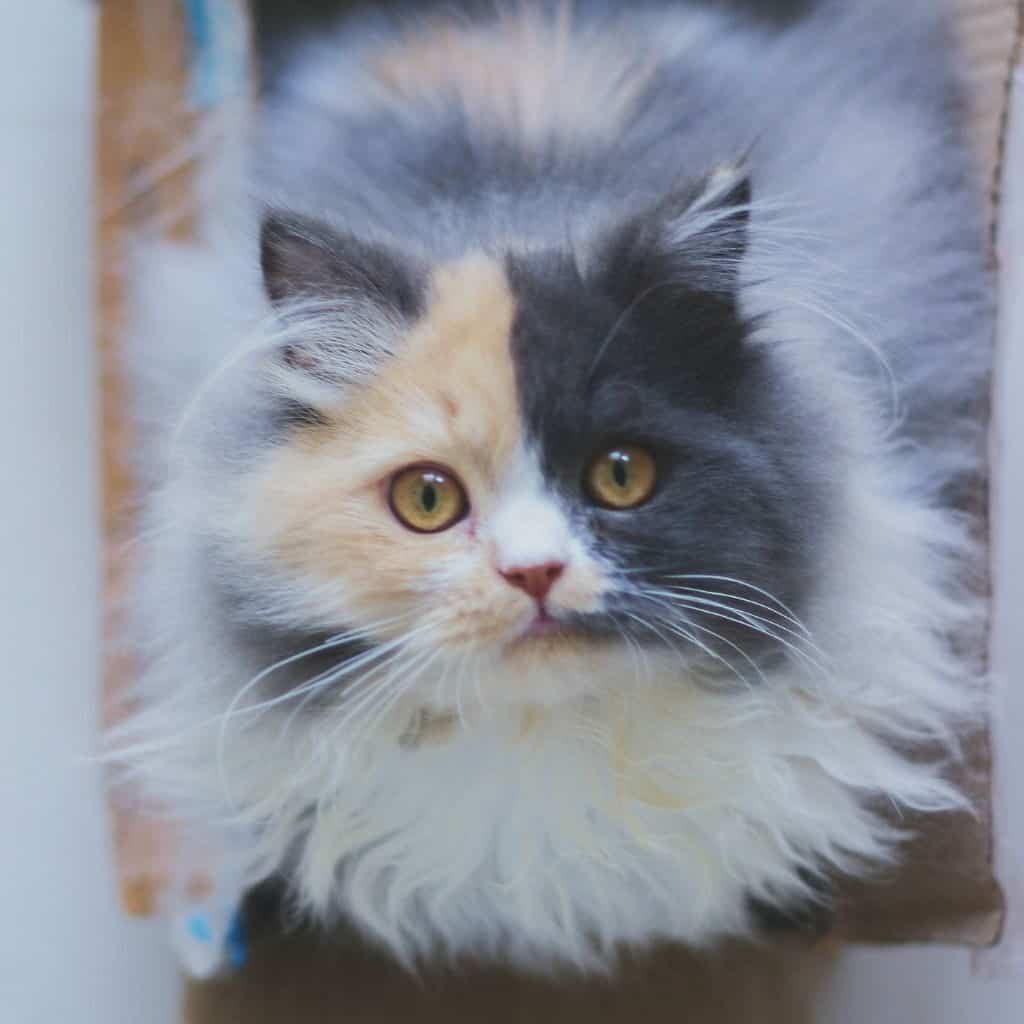 Well there we are, how cool are calico cats? I do hope you've enjoyed looking through my gift guide for that cat person in your life (or just a treat for yourself 😉 and maybe even learning something new about cats too.
Let me know in the comments if you have a Calico cat and tell us what their name is 😻
Need something for a black cat lover? Take a look here.