Cat pens – Cat themed stationery and office supplies
Who doesn't love cat themed stationery and office supplies?! And a big part of that is pens. So I've been looking and found some of the cutest cat pens to add to your stationery stash.
These will look great in your home studio, or perhaps you could use them at the office to shop off your love of cats and your kids will love them too!
*This post contains affiliate links, which means that if you love the products I found as much as I do and go on to make a purchase, I may get a small percentage. 
Cat gel pen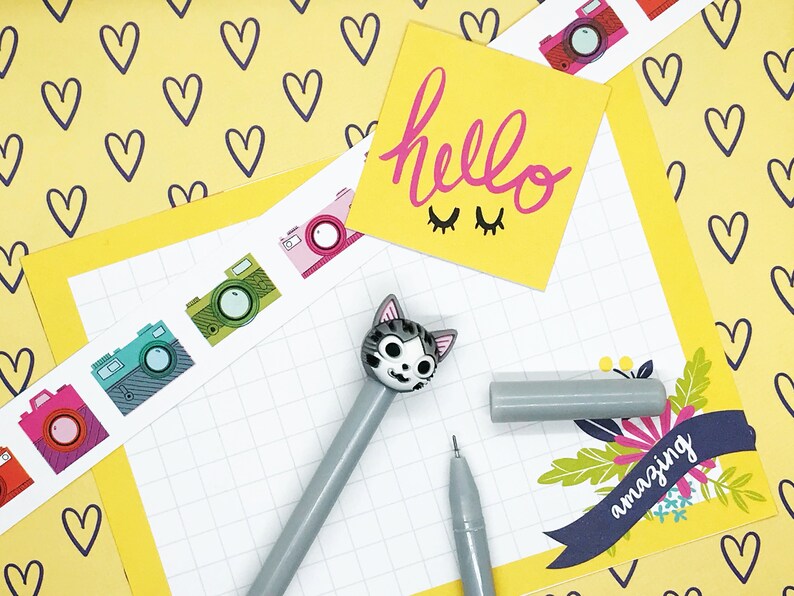 More cat gels
By Jollii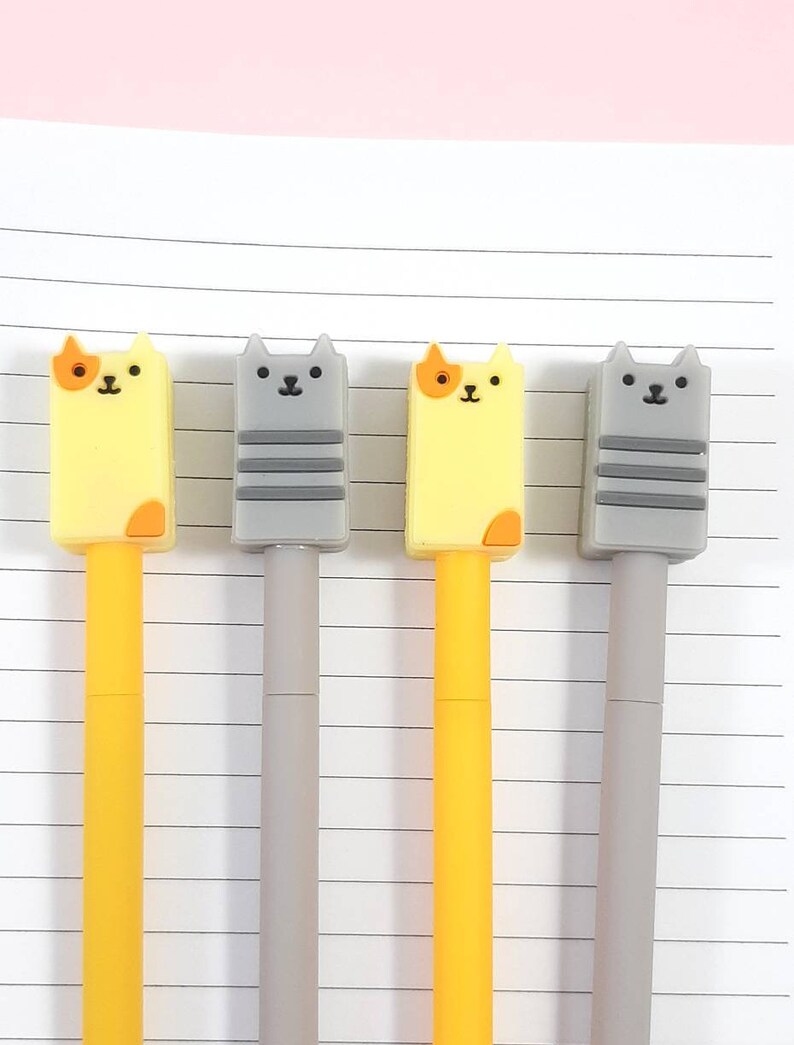 Poker Meow pens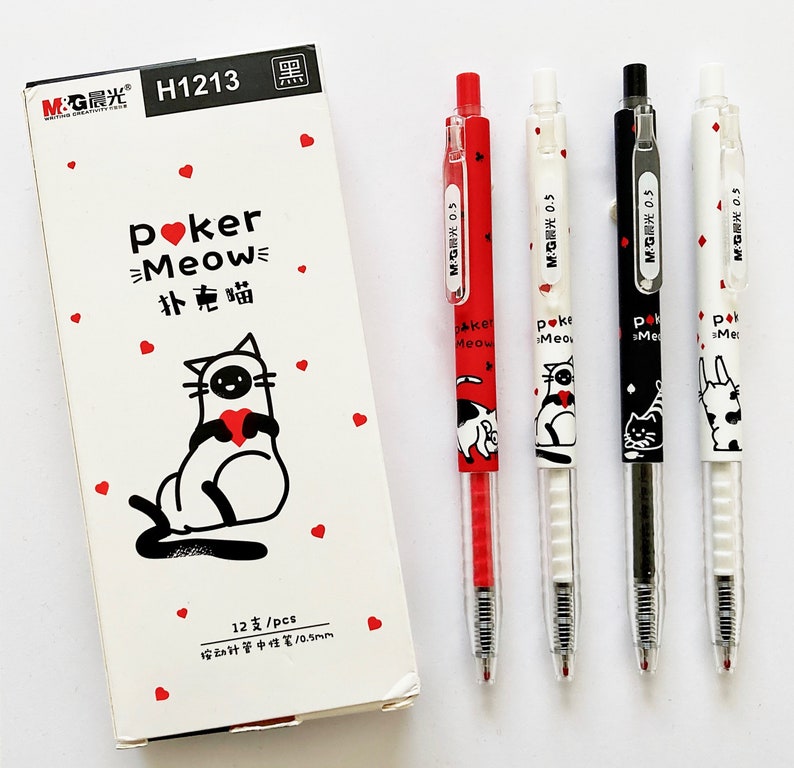 Stress relief paw pens
By binkybay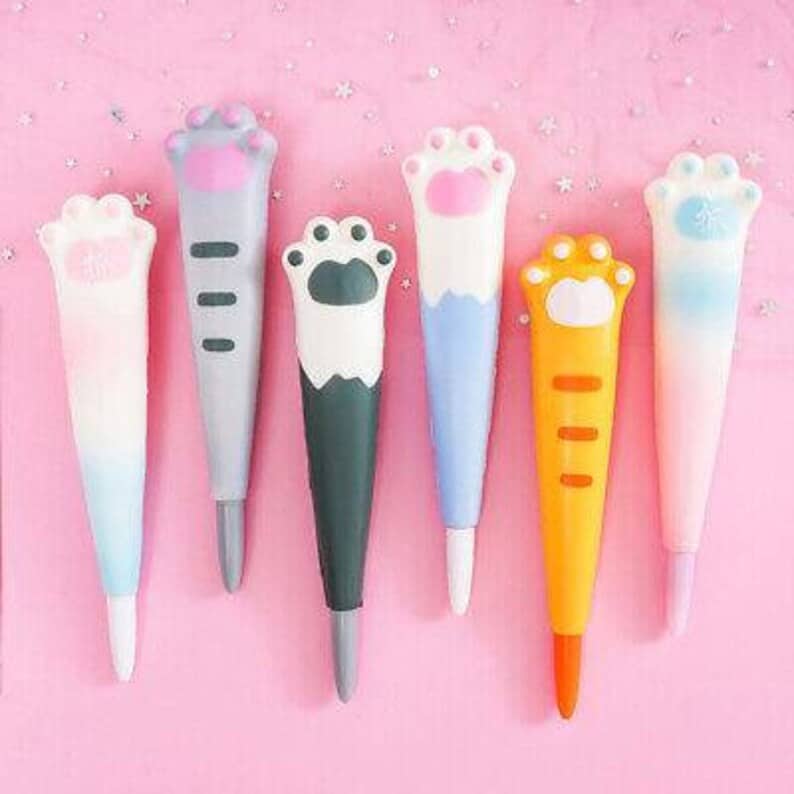 Cat clicker pen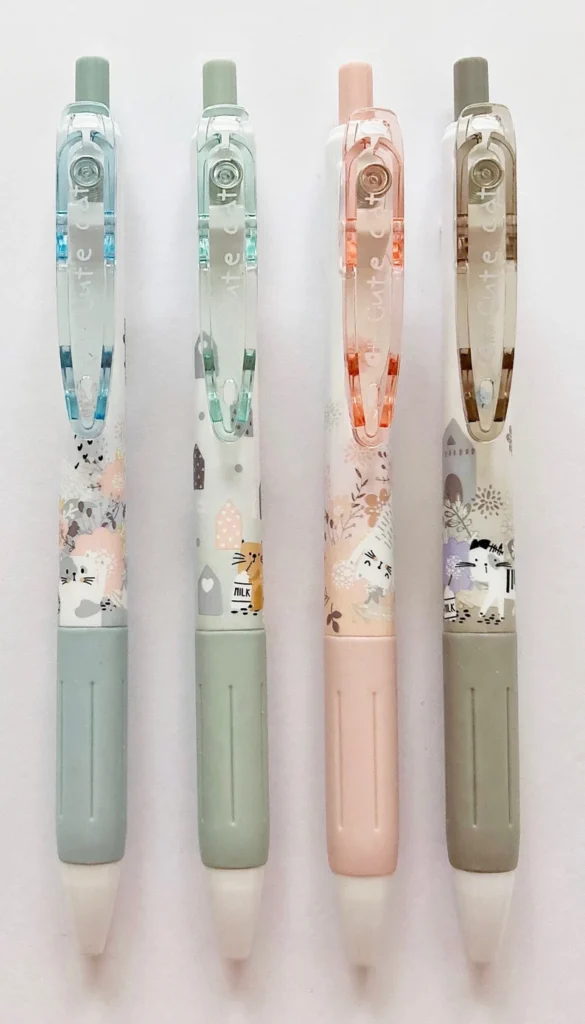 Sunny side up kitty pens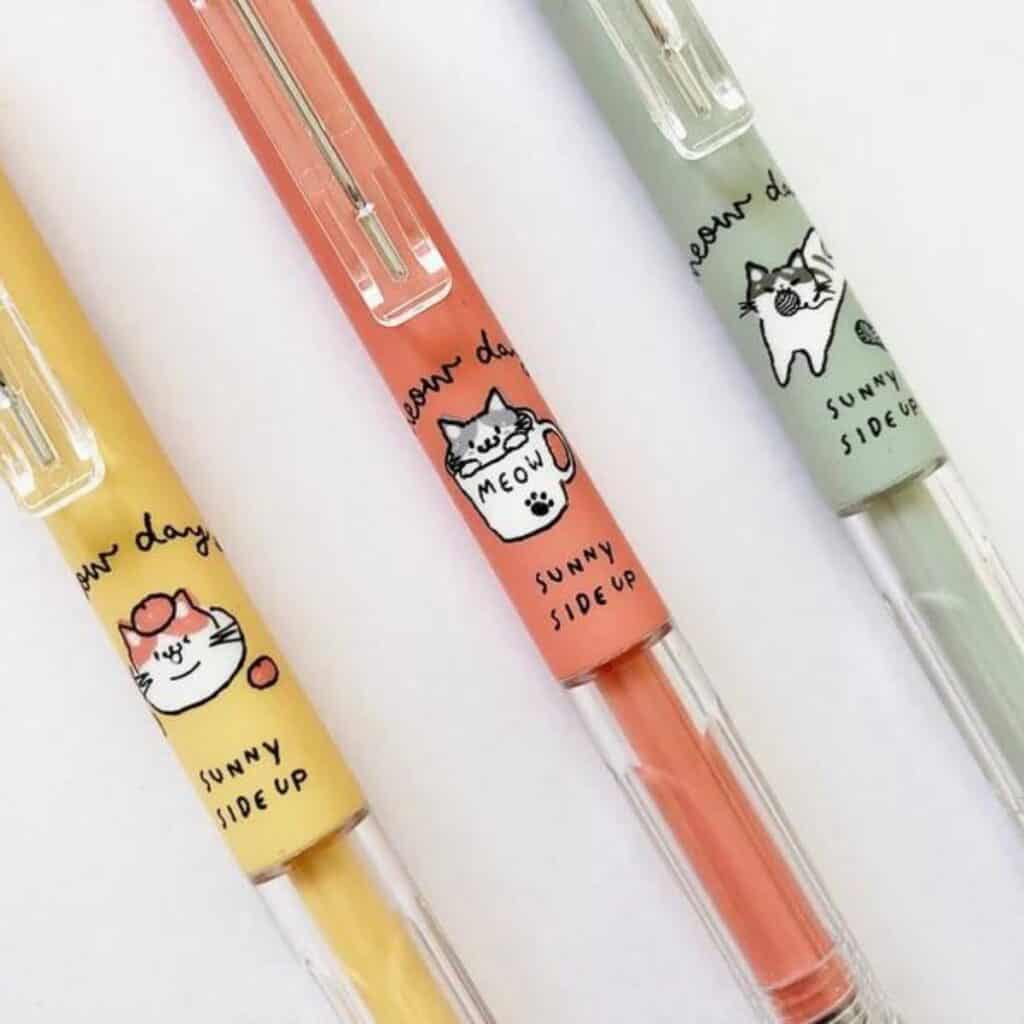 Check out this post if you want more cat themed office and stationery ideas
Cute cat gel clicker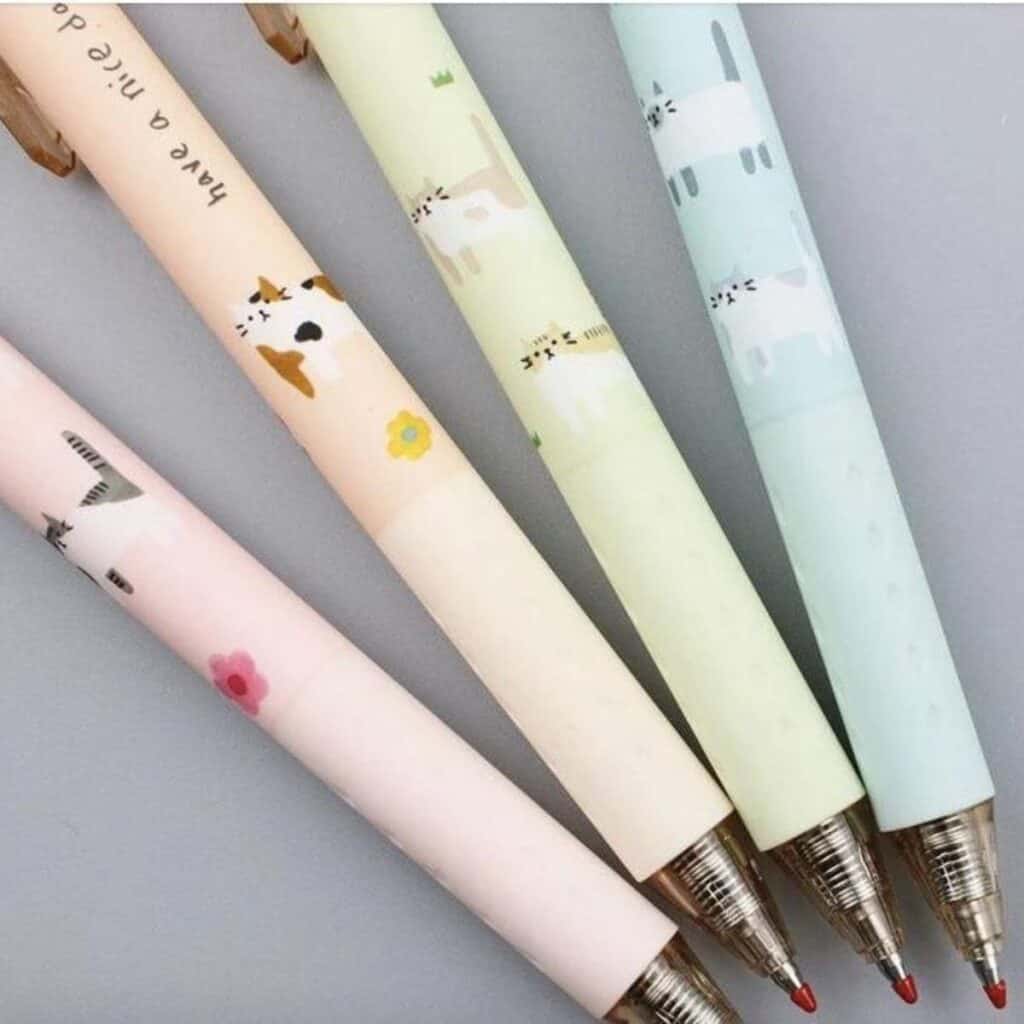 Cat paw pens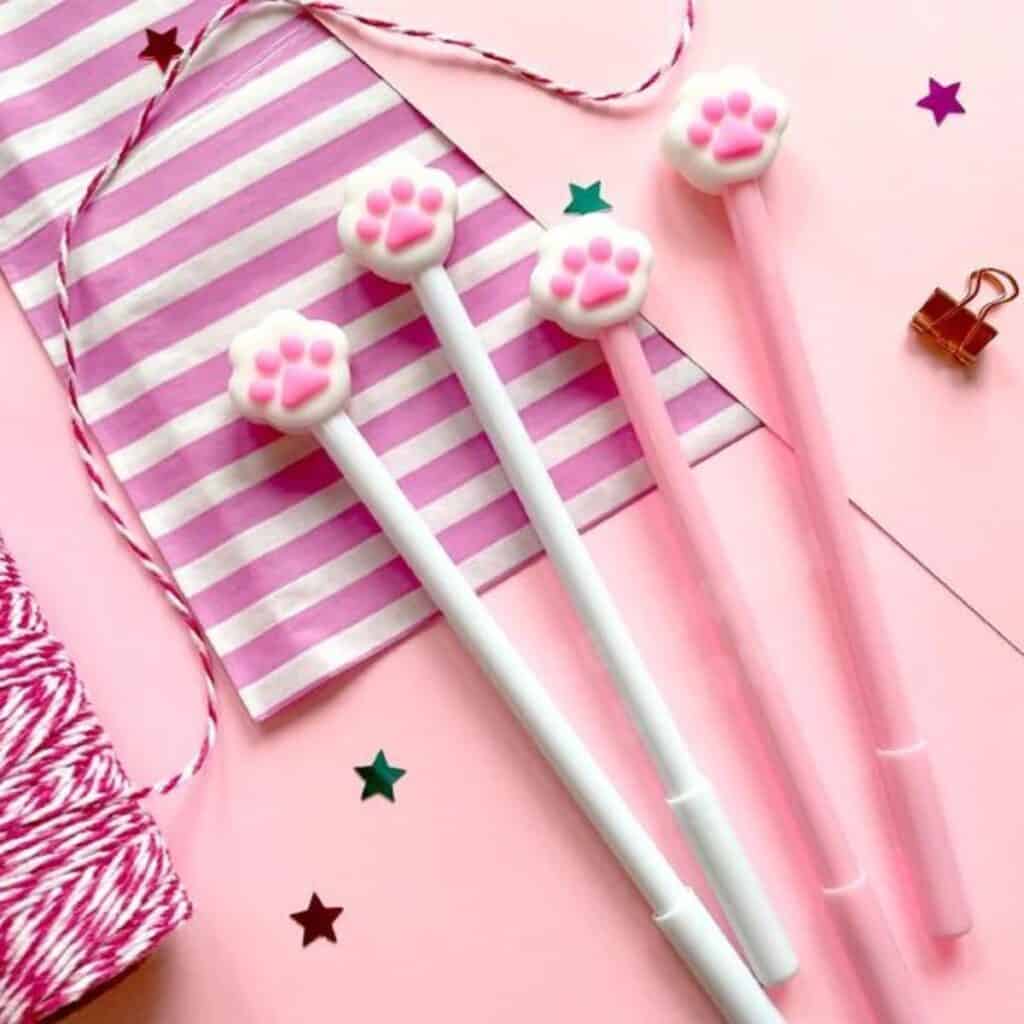 Sequin cute cat heads
By Jollii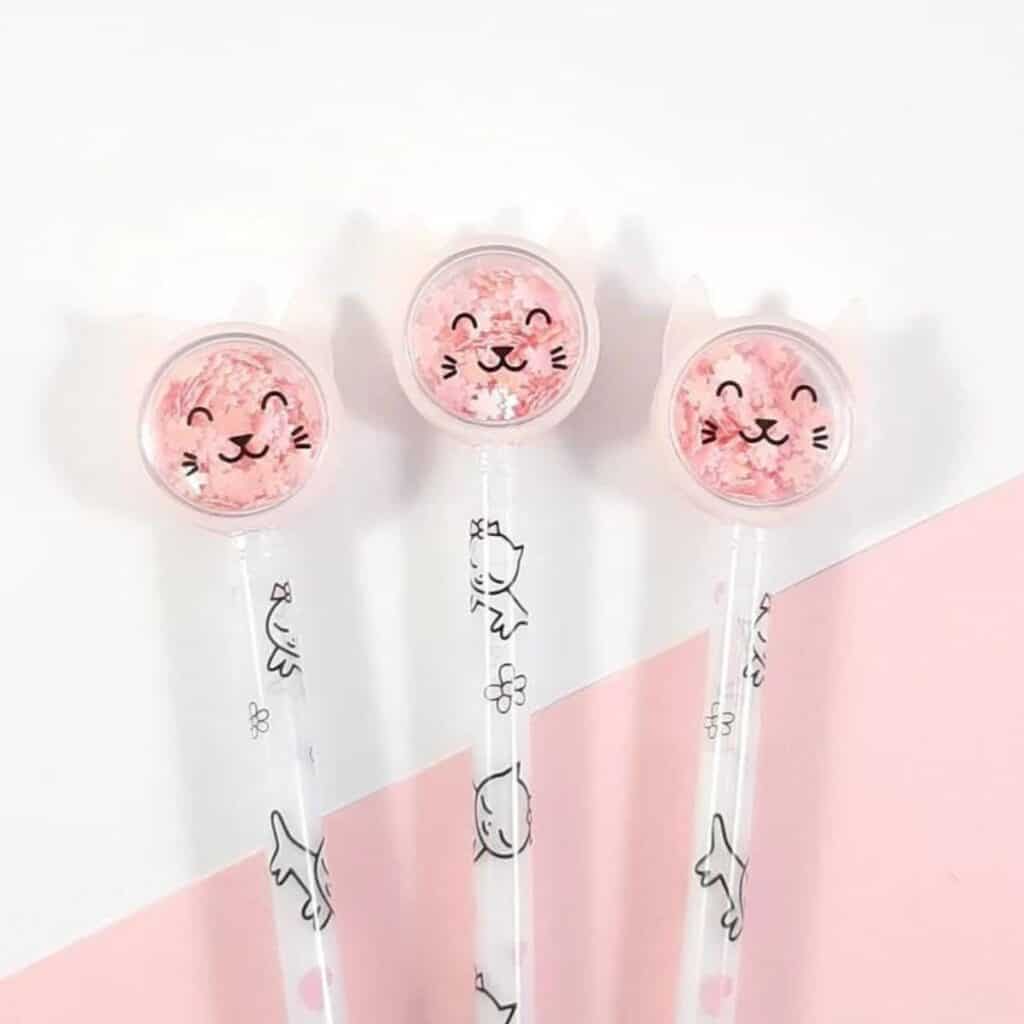 Cute cat themed school supplies
By MoshiMoshiUK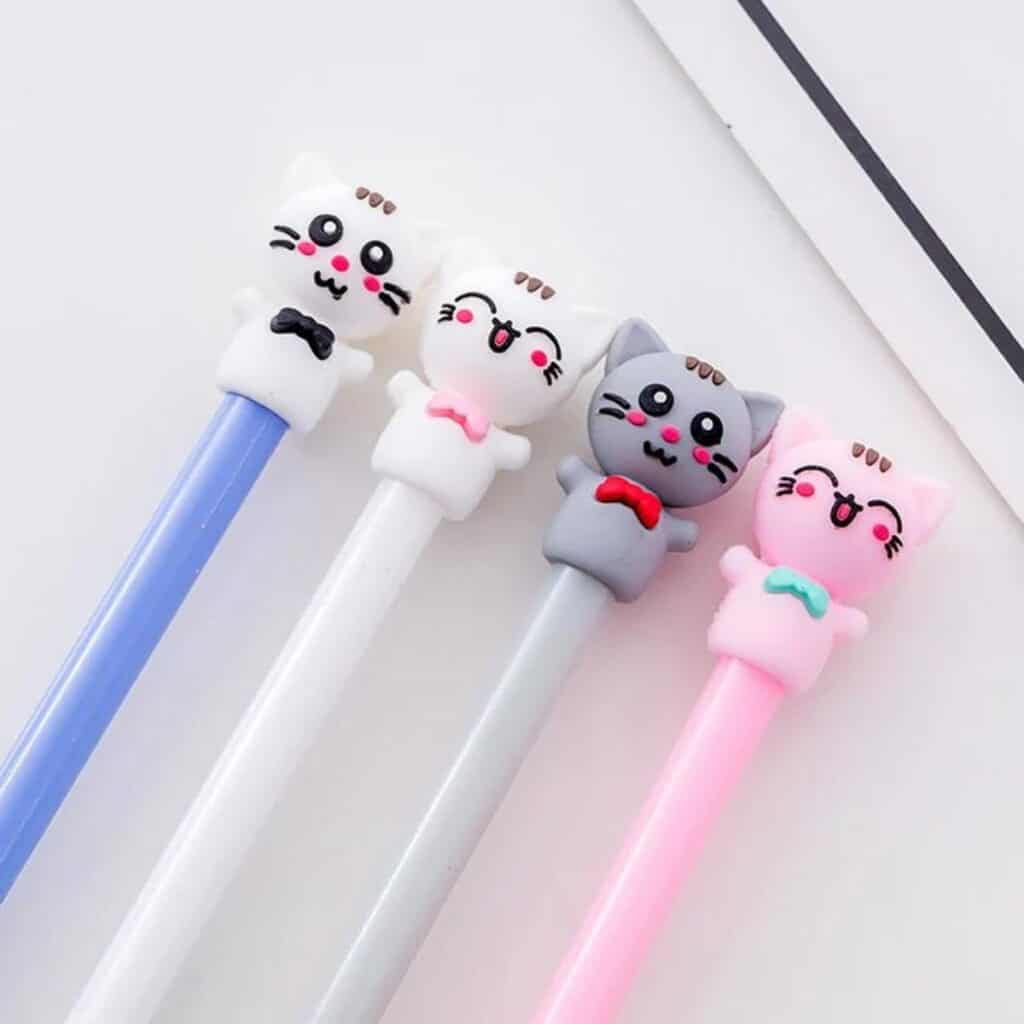 Cute cat gel pens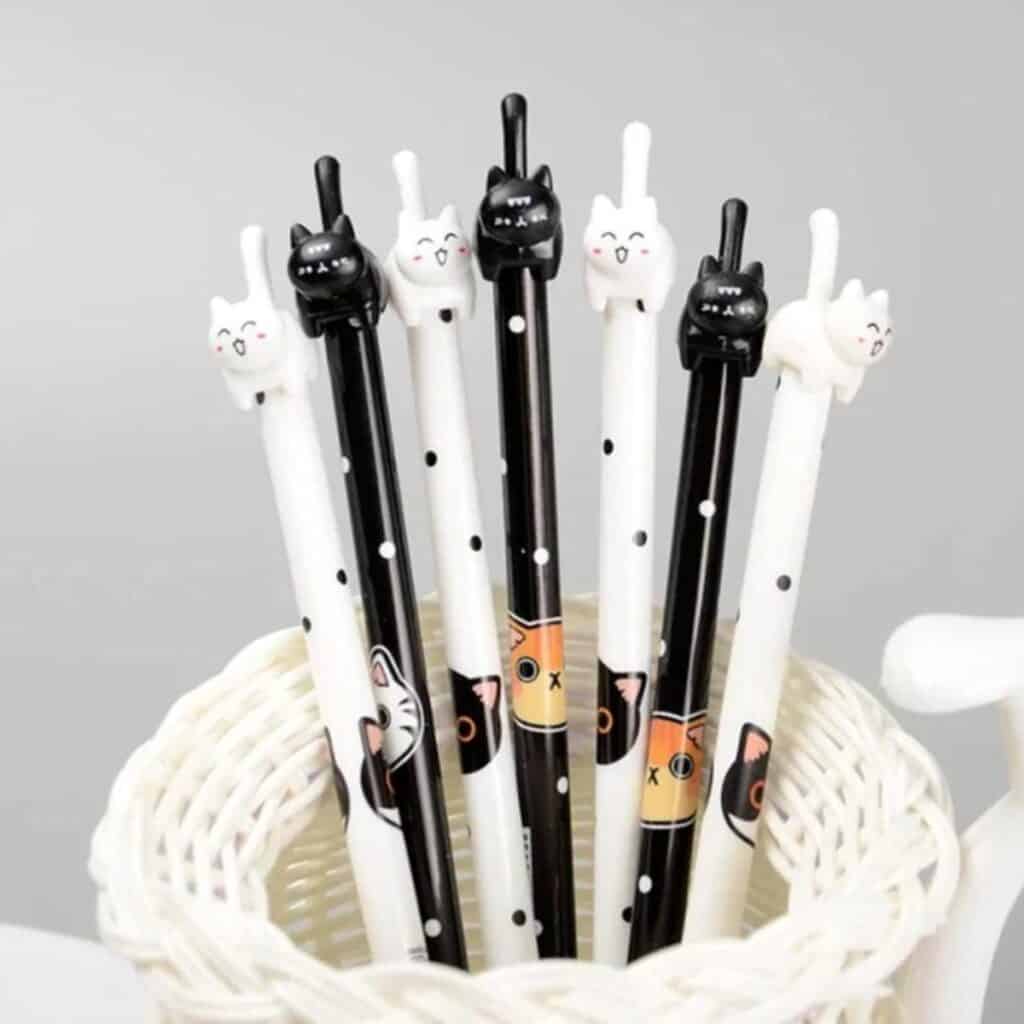 Cute cat inspired anime writers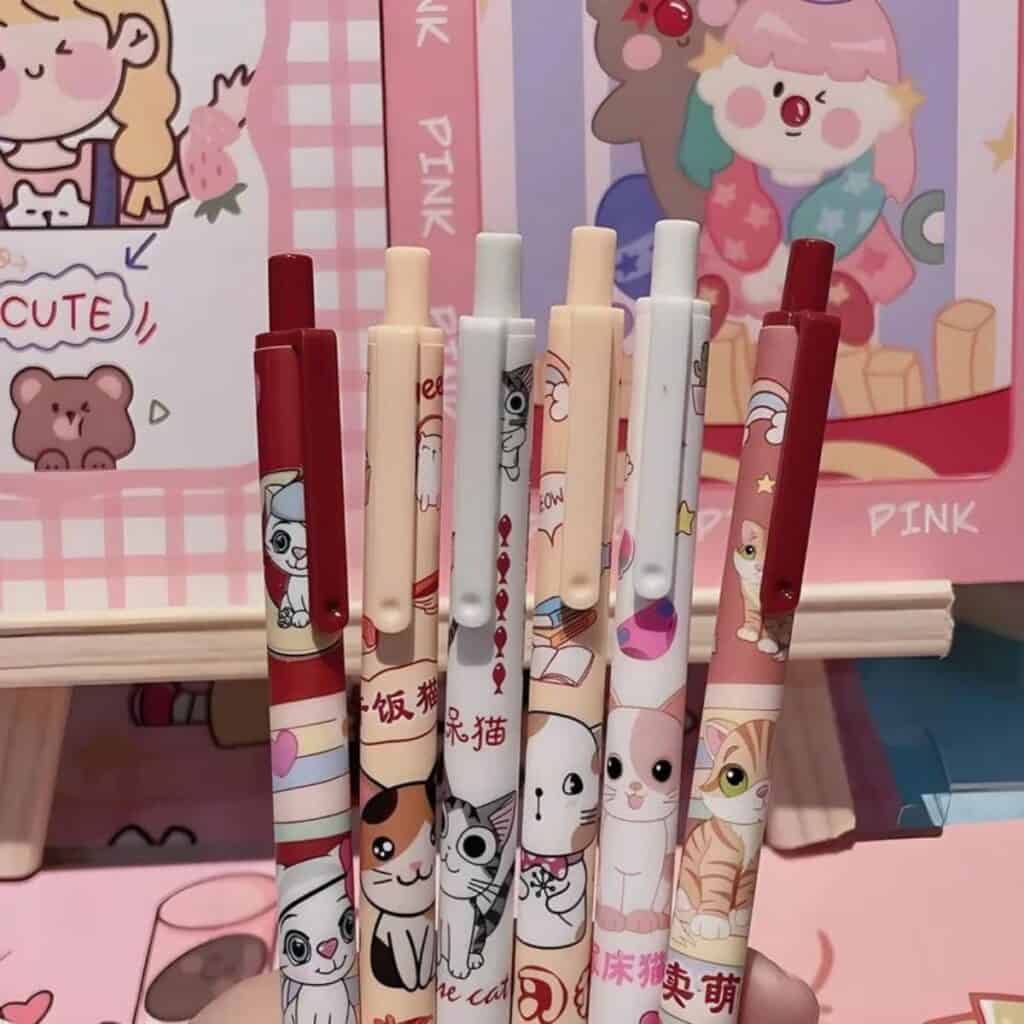 Fun cats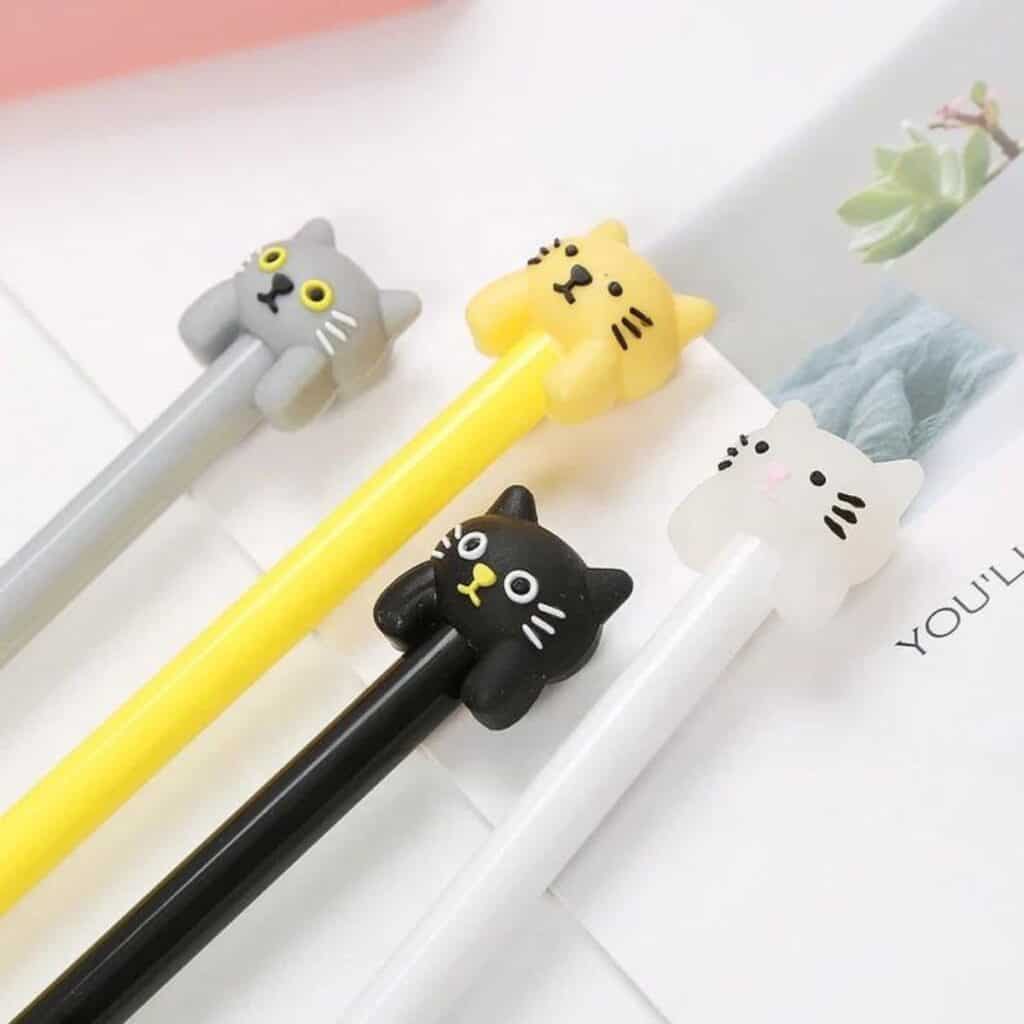 Kawaii cat coloured gel pen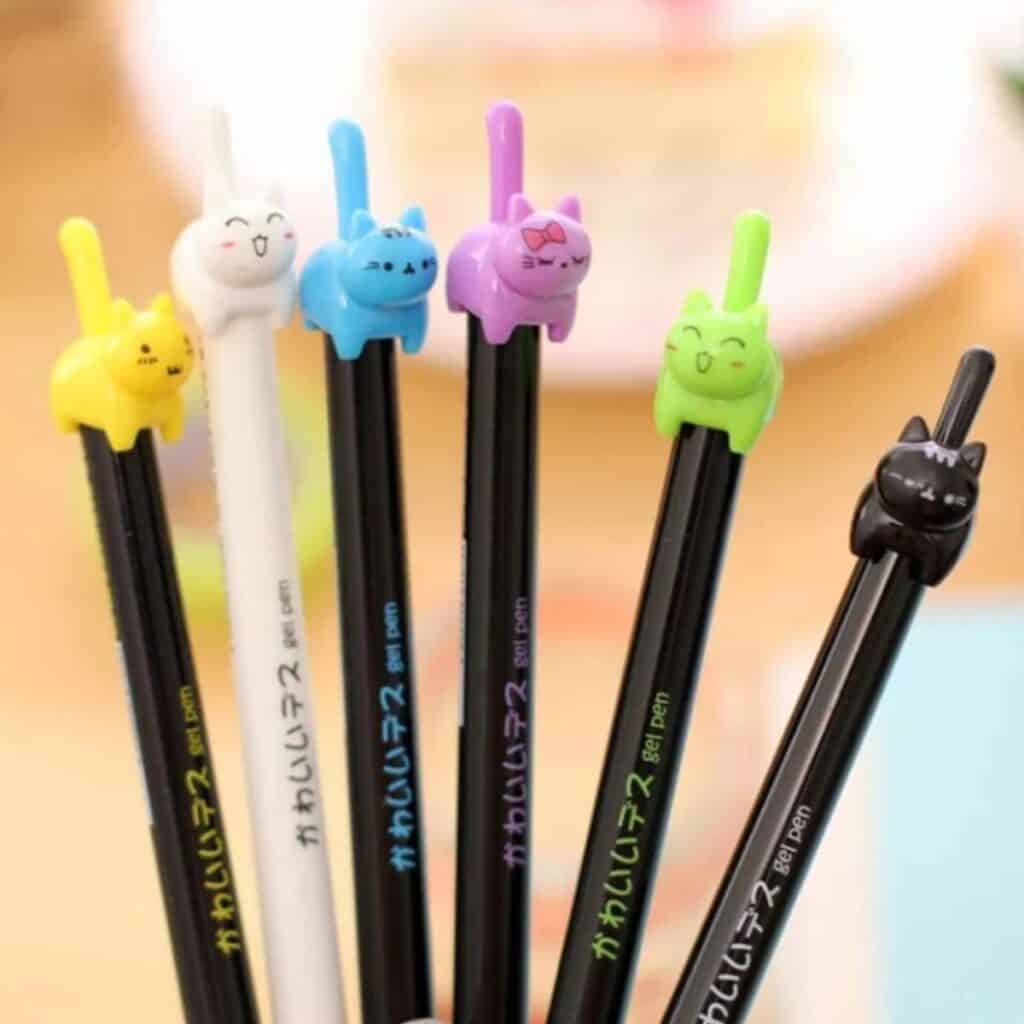 Colourful cats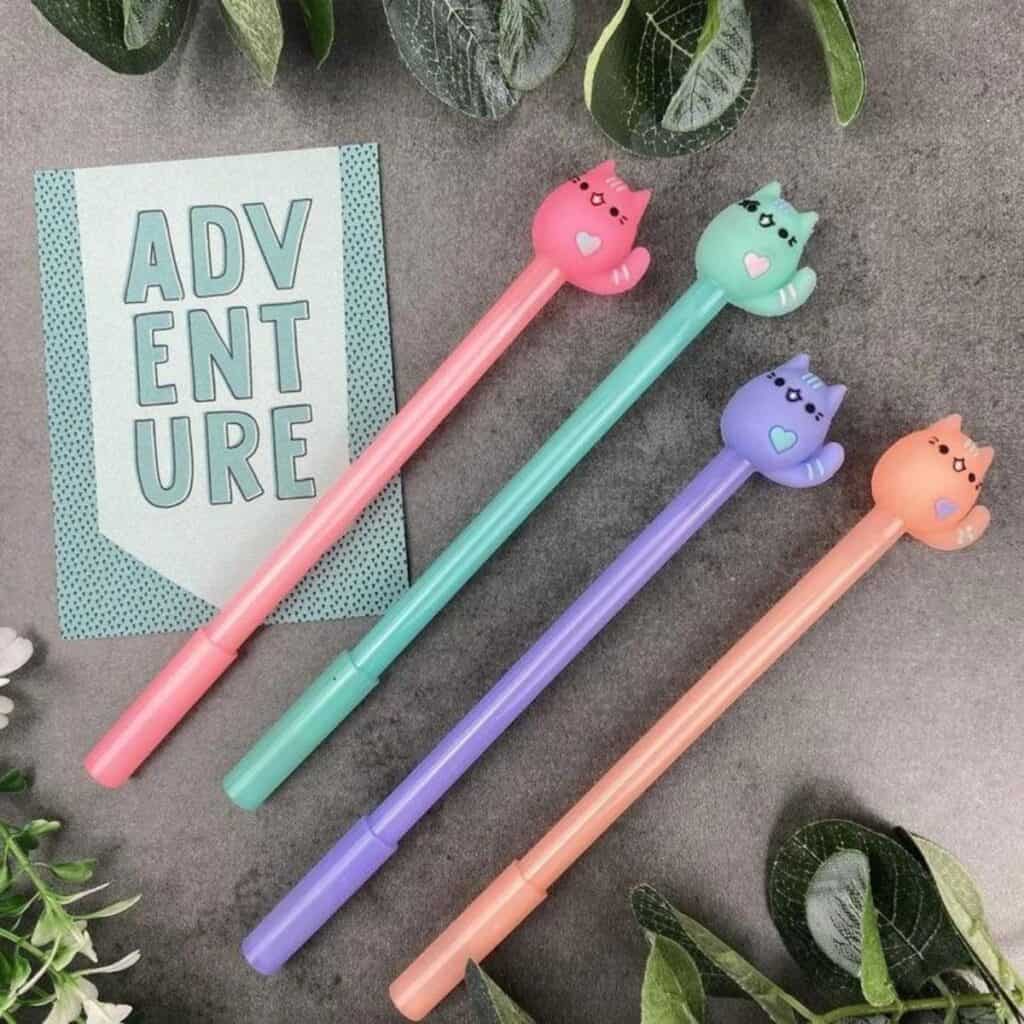 Paws and cats
By MoshiMoshiUK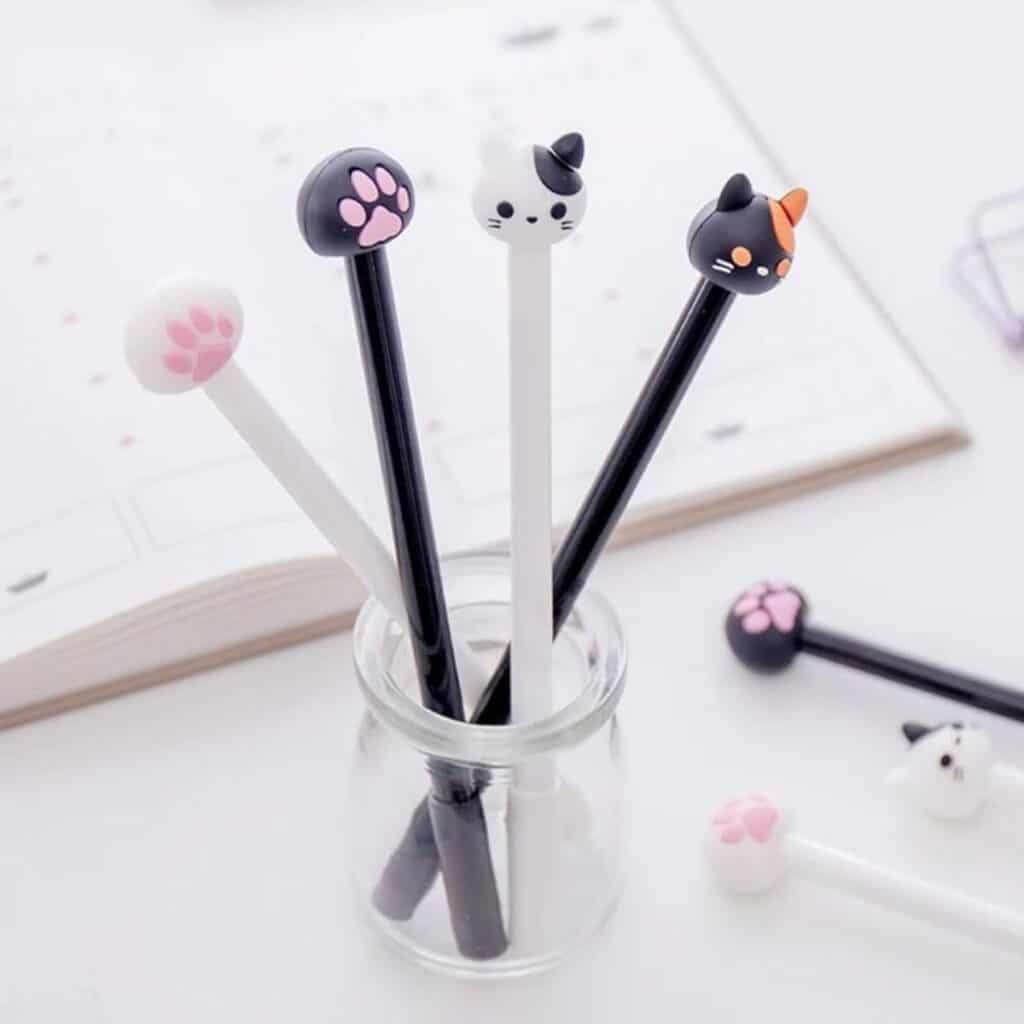 Cat gel pens
Patch the cat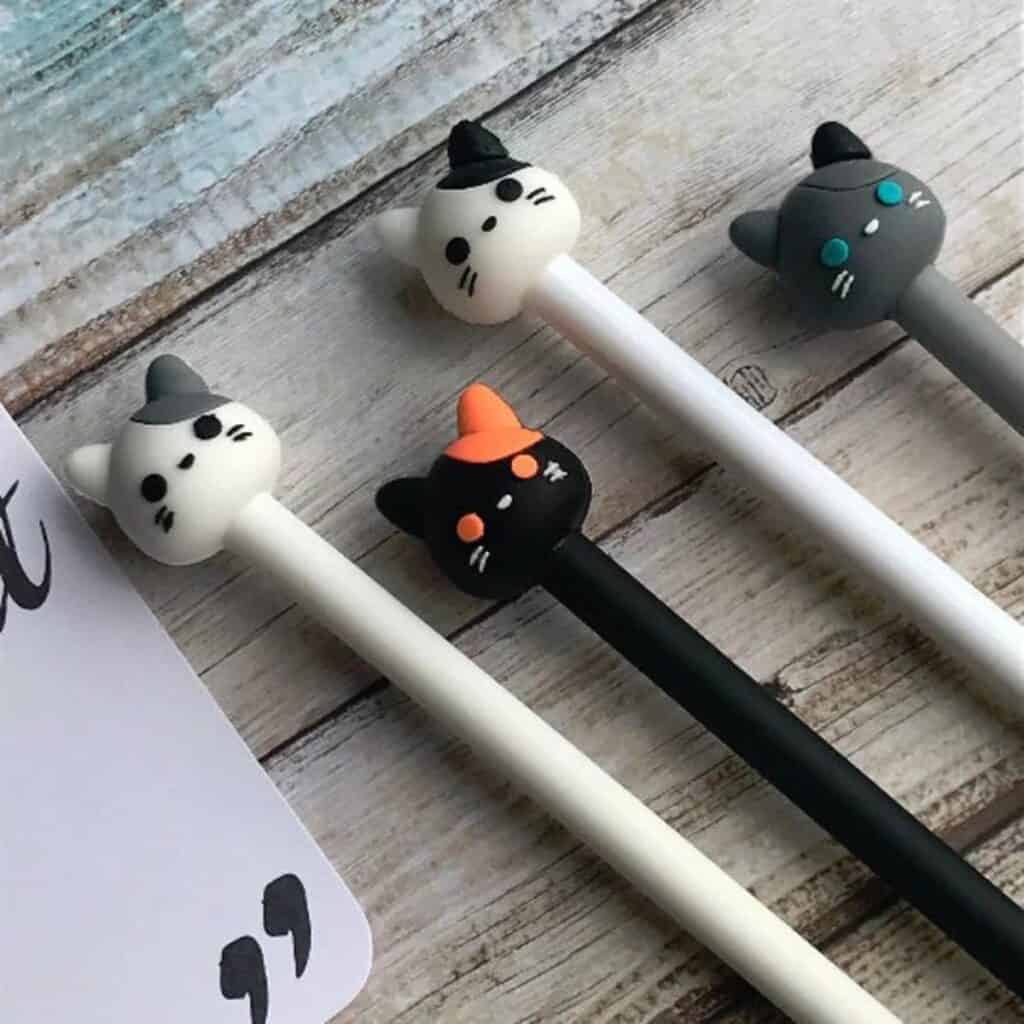 Black cat fine point writers
By Milkypanda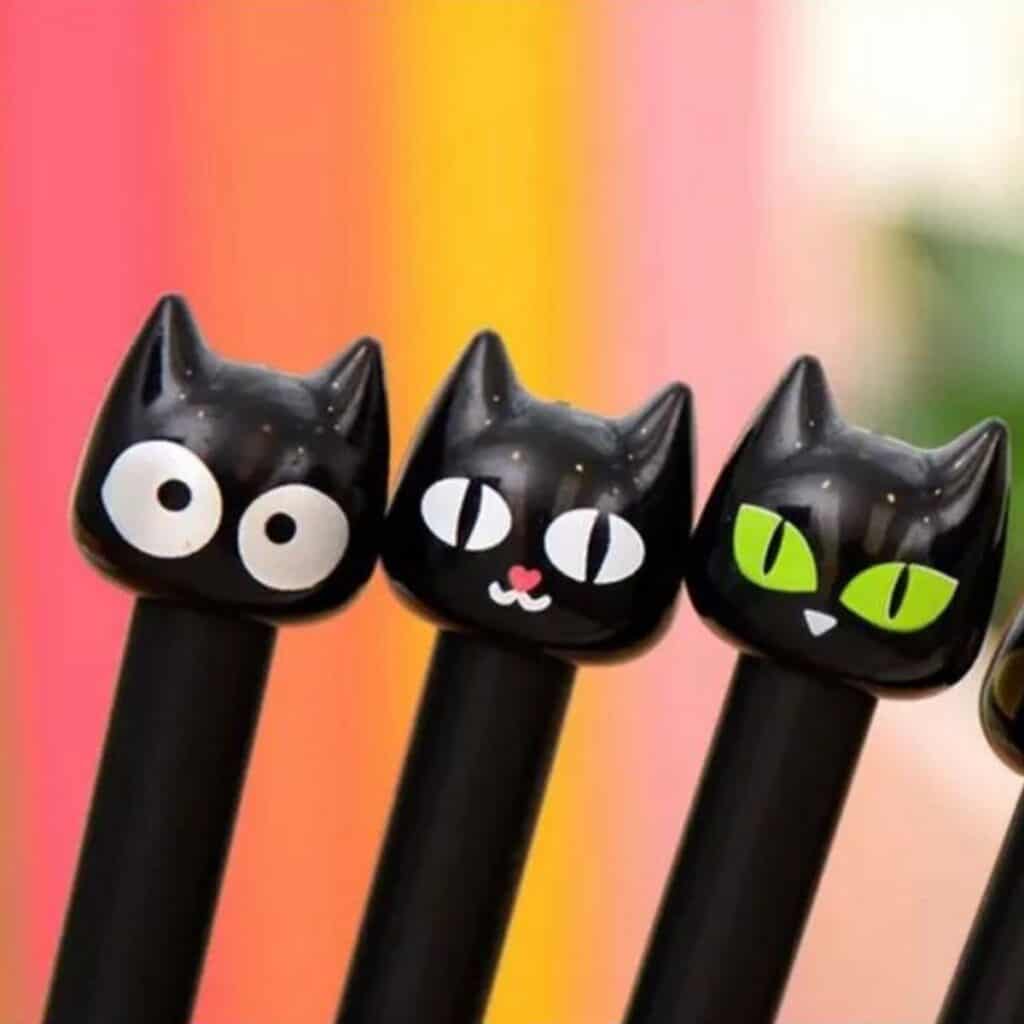 You're pawsome!
How cool are you gonna look when you 'accidentally' drop your open pencil case and all these cute badboys spray all over the floor.
Let us know which ones you went for.
Oooh hey while you're here. I have a cute cat notepad free printable so you've got something to actually write those important to do's on. Take a look.